It's 12:38 am, but I HAD to download these tonight. What a fun wedding! Here's a few of my favorites so far. I really enjoyed shooting this wedding. Thanks so much for letting me a part of your big day! I hope you guys like them!
Liz is stunning (actually, all her girls could be models!)... what a beautiful bride.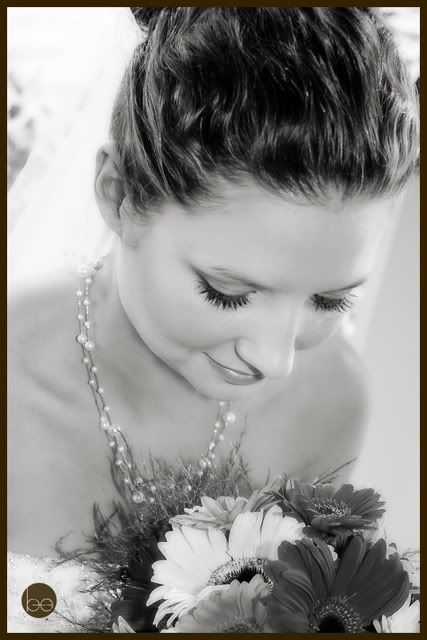 Fun on the golf course... I don't know what Ian was saying, but it made for a great candid moment!
I love sunset...
Their reception/DJ was so much fun! I love this one - he's so into it!
Til next time!
Kayleen
Brown Eyes Photography