I always love shooting events for family and friends, I feel like I'm just hanging out and not working... which is a good thing! Nathan and I went to school and worked in a youth ministry together; our families have known each other for years. So needless to say, I was really excited about this wedding. I don't think it could have went any better... of course, how can it go badly with a bride this gorgeous?! She made my job so easy!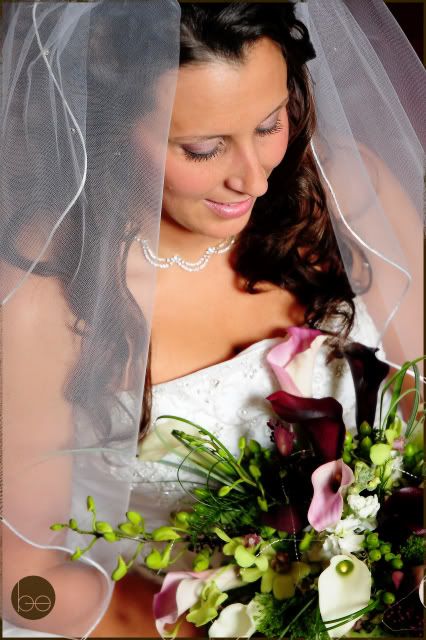 Even though it was a beautiful day, it was also a freezing day! I don't know how cold it actually was, I would guess maybe 30, but it was cold and very windy. You guys were great to let me do whatever I wanted outside. I definitely think it paid off though; such a perfect sunset!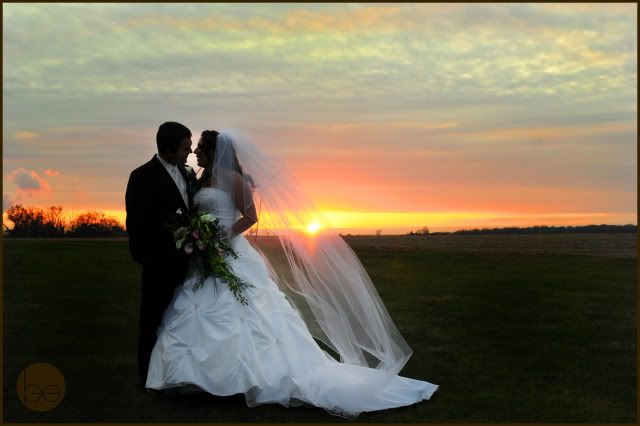 ...and lastly, a fun jumping shot!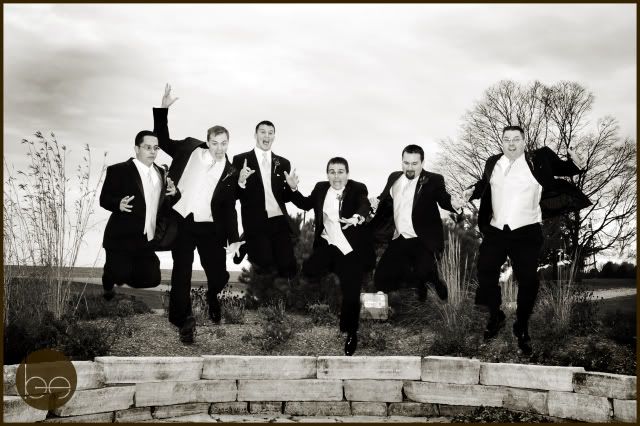 Thanks again Nathan and Brenda; the day was so much fun!
Kayleen