Where do I begin? Sarah and Pete were such fun to work with. When I first met Sarah last winter, I knew that their wedding would be awesome. She is an artist and that always adds pressure on me, in a good way! Pete's family had a gorgeous home in Ringwood, IL where the wedding was held... and as always, returning to Bull Valley Country Club makes me giddy with excitement.
Here's a few from their day!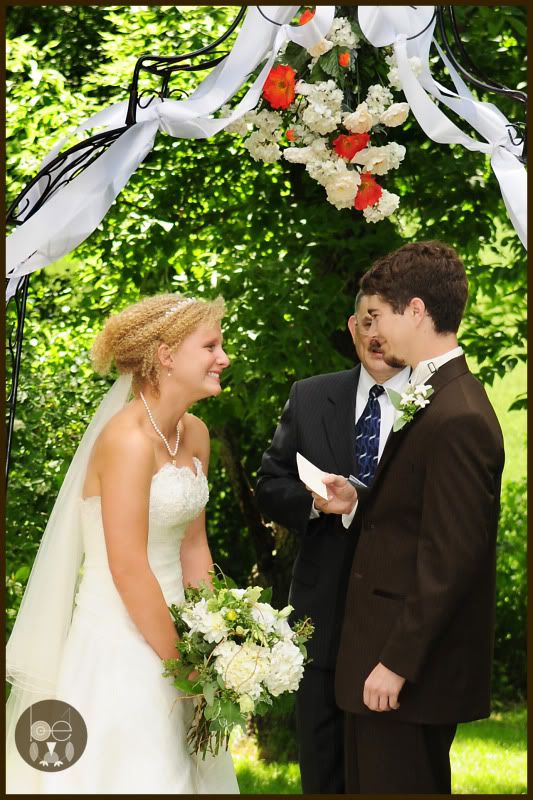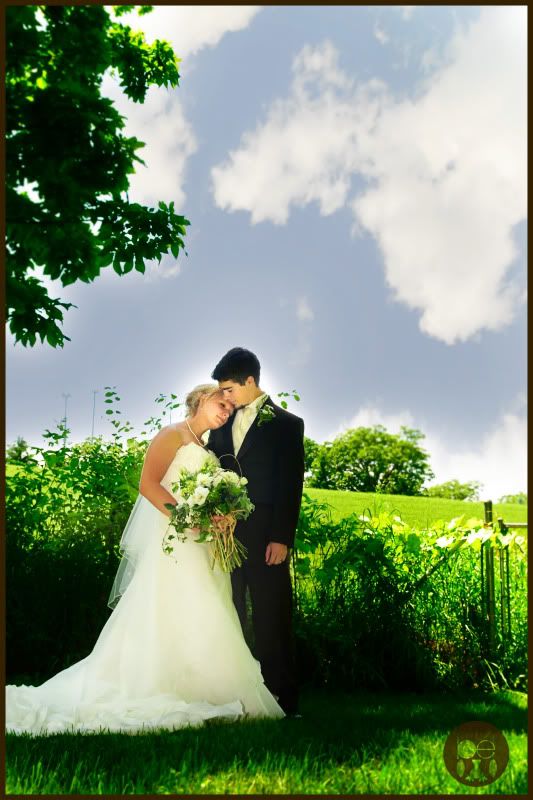 Bull Valley has the most gorgeous locations. I just love Sarah's pose here, she is a natural.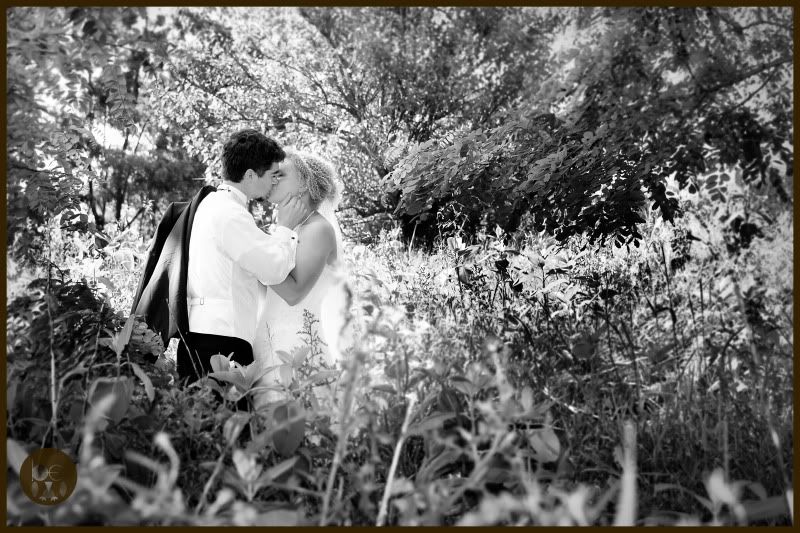 Hope you enjoy your sneak peak, guys!
Kayleen
Brown Eyes Photography