Finally!
After several reschedules due to rain, I drove out to Crystal Lake for a fun downtown session with Emily and Nicolas. Nicolas was leaving the next day to go back to school, so it was now or never. Luckily, the weather was perfect. I had never done a session at this location, so it was fun to wander around and see what we could find.
I hope you guys enjoy your teasers!
By the way, it was nearly impossible for me to do any black and white images with that gorgeous red hair. Can you blame me?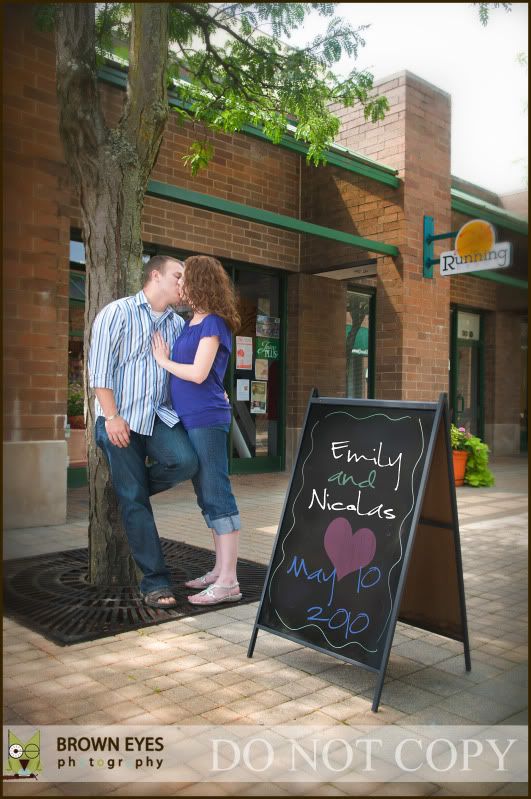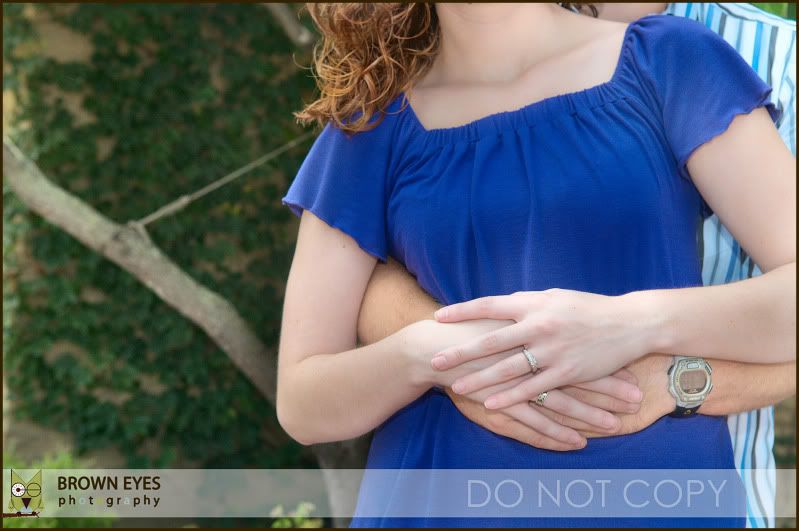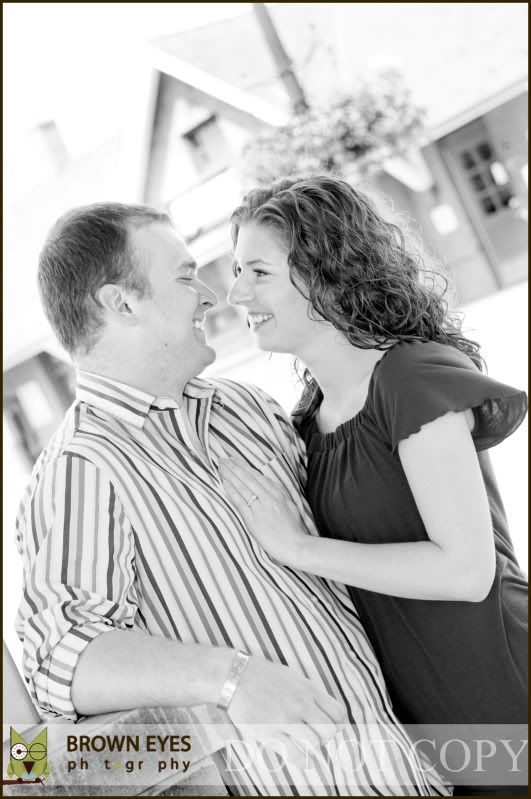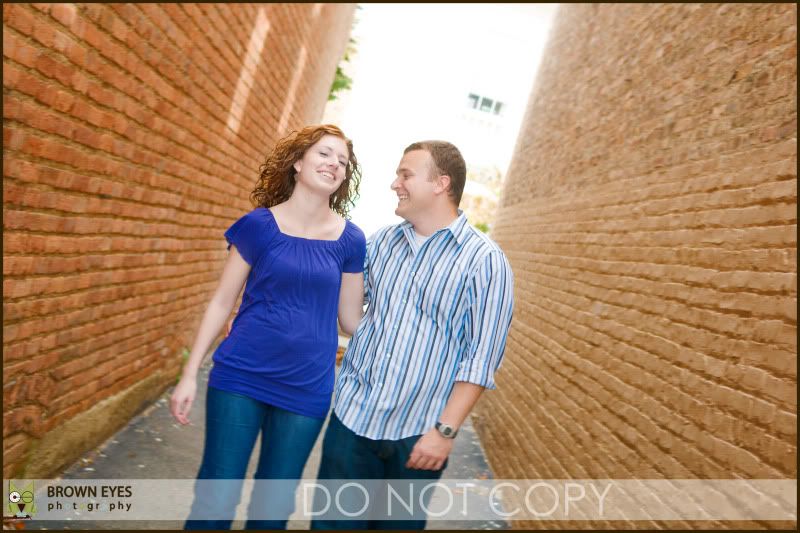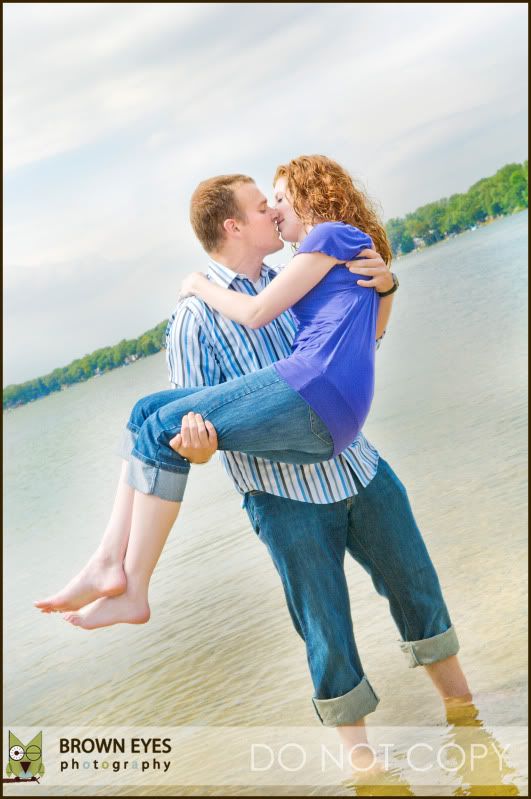 See you guys next May!
Kayleen
Brown Eyes Photography