I met Sara and Jason almost a year ago when they were searching for a photographer. We got along great and when Sara booked me, I was very excited. We started our "relationship" with a session at Edwards Apple Orchard last fall. Maybe you remember
it
? It was then that I know just how much fun their wedding would be; they were up for anything. Then, this spring, Sara emailed me about doing a boudoir session as a gift to Jason. I hadn't done a boudoir session before, but it sounded like a blast, so I went for it. I can't show any of those images, but it was SO much fun and the album was just stunning.
Finally, the wedding day came. Despite the stress of storms threatening, it turned out to be a beautiful day full of great memories.
I knew Sara and Jason had a barn on their property, so I had to get Sara over for a few shots.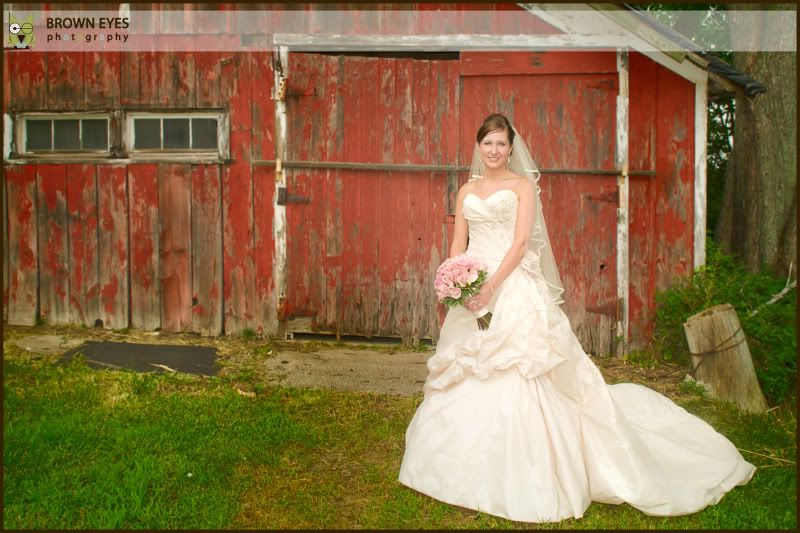 Check out these cuties!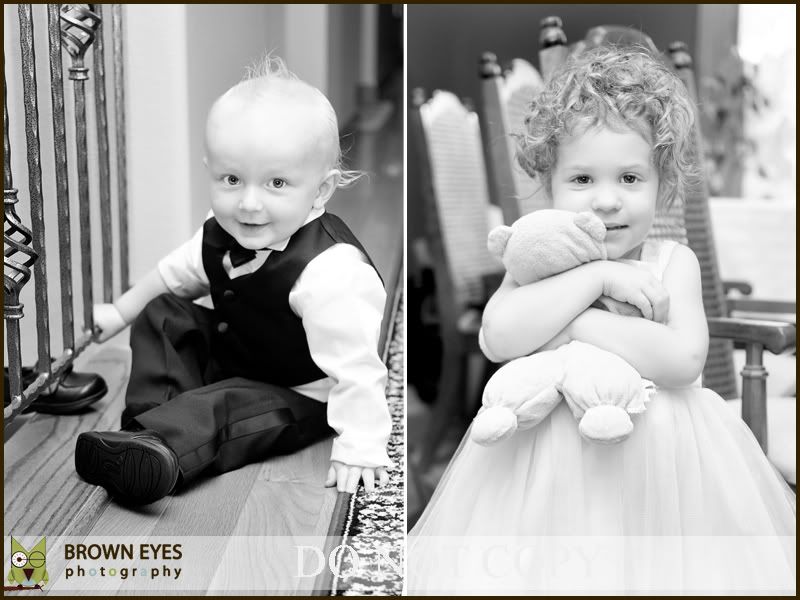 The ceremony was gorgeous, complete with a rose garden in the background.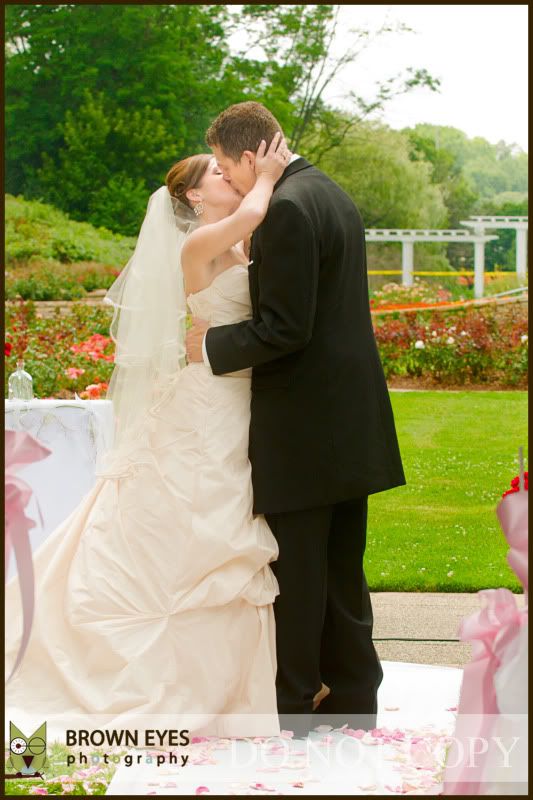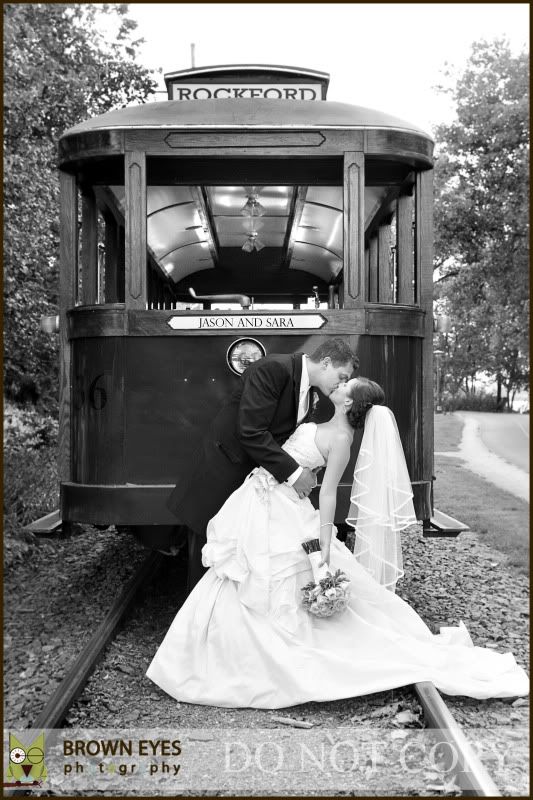 I dont know if there's anyone that loves pink more than Sara. Such a romantic color scheme...

Thank you, Sara and Jason, for letting me be a part of your amazing wedding day!

Kayleen
Brown Eyes Photography