December 5th.... my last 2009 wedding. It was a great ending to a wonderful season.
I met Melanie and Brad a few years ago through my husband. Over the last years, we've hung out a few times and it's been great getting to know them... from a dating couple to becoming mom and dad to adorable Evan...
Normally, wedding photographers dread low light, but THIS is just gorgeous!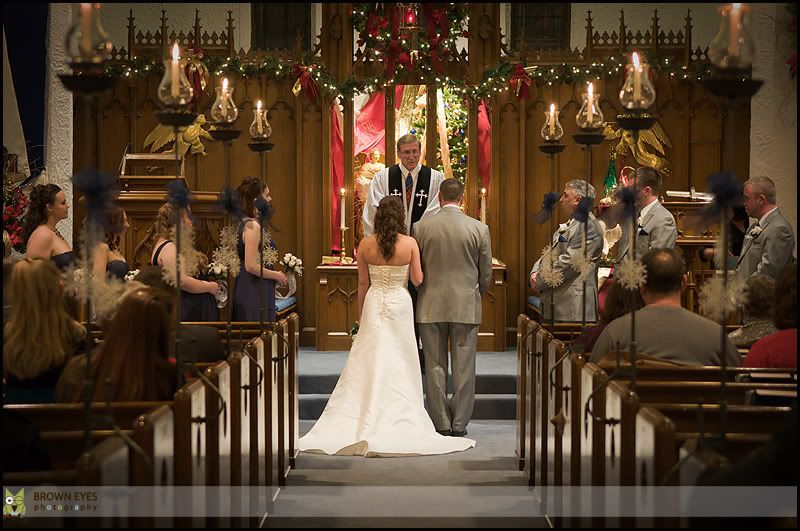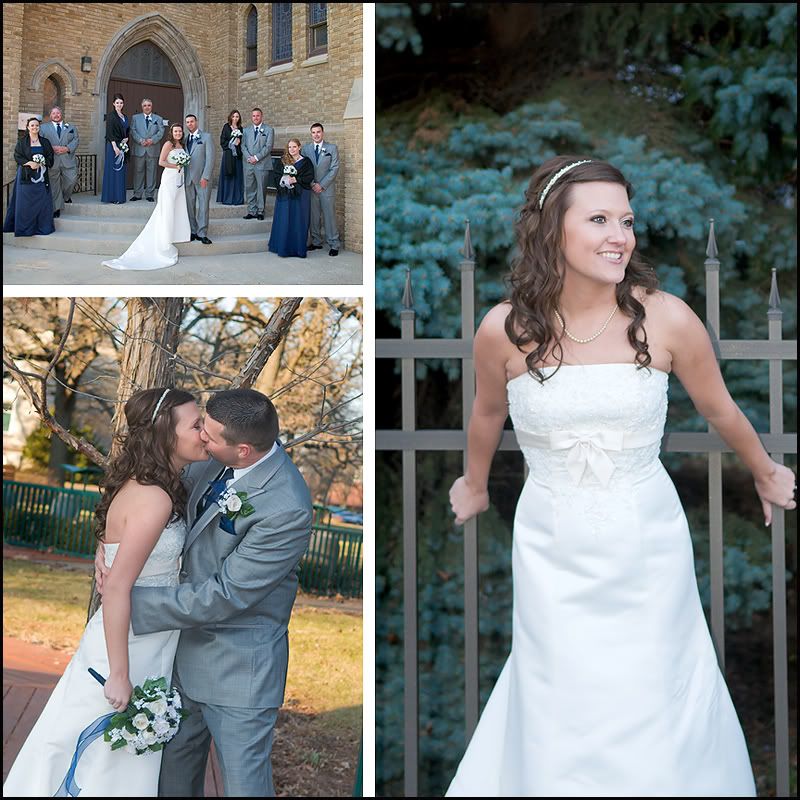 I have no comment regarding the bottom picture, but I'm sure Mel and Brad will appreciate it. (wink, wink)
A huge congrats to you guys!
Kayleen
Brown Eyes Photography