Kayla and her mom met me for a senior session this past week. We had a fun time doing a little studio shoot, then headed out to Rock Cut State Park. It was a very sunny hot day so I put mom to work holding my reflector and made them hike all over the place.
I hope you think it was worth it, Kayla!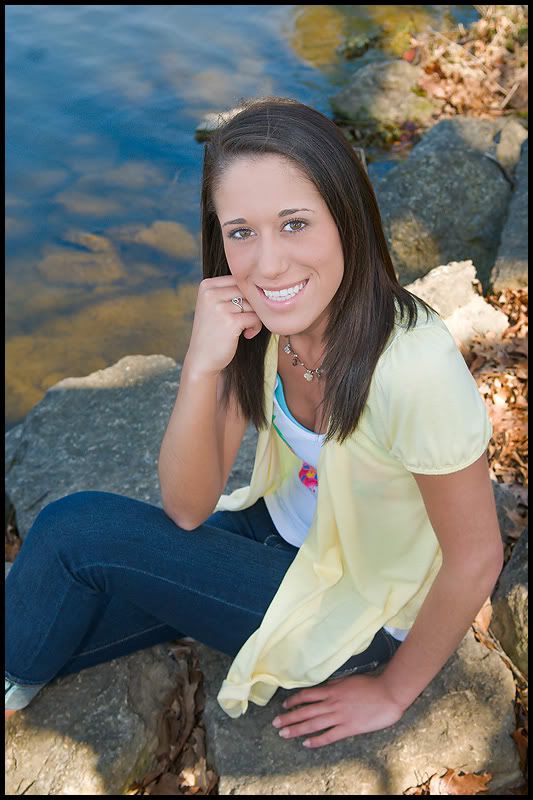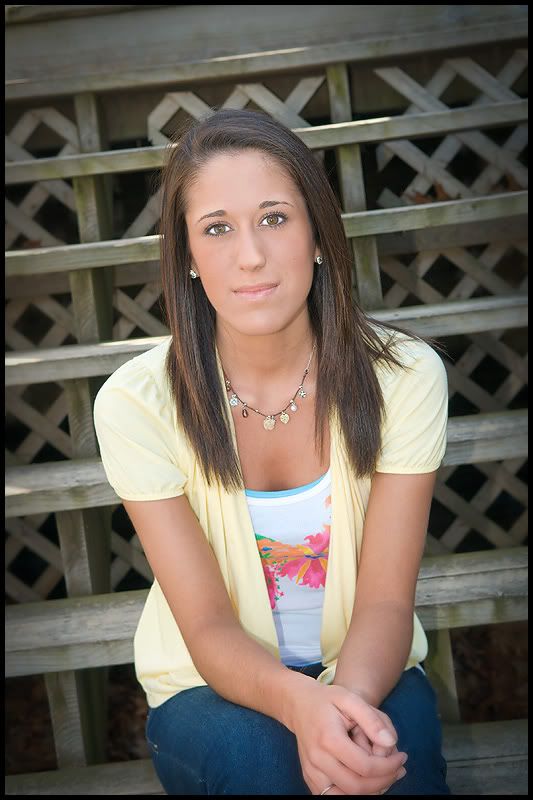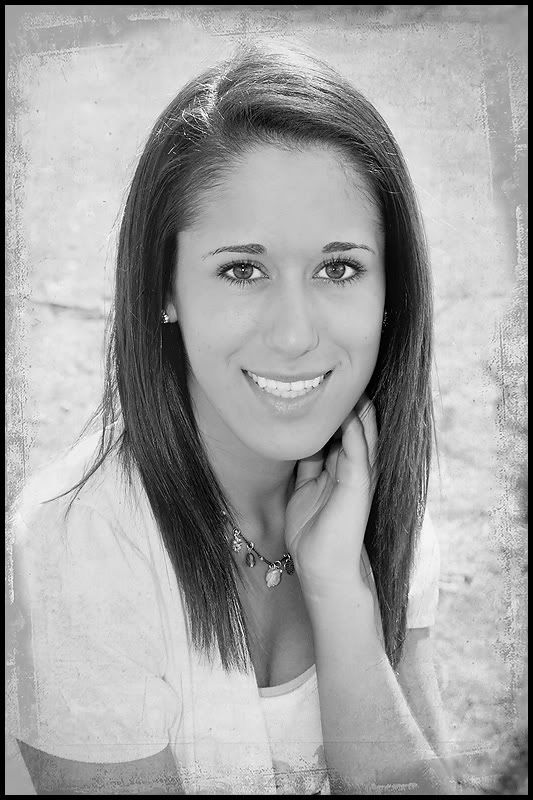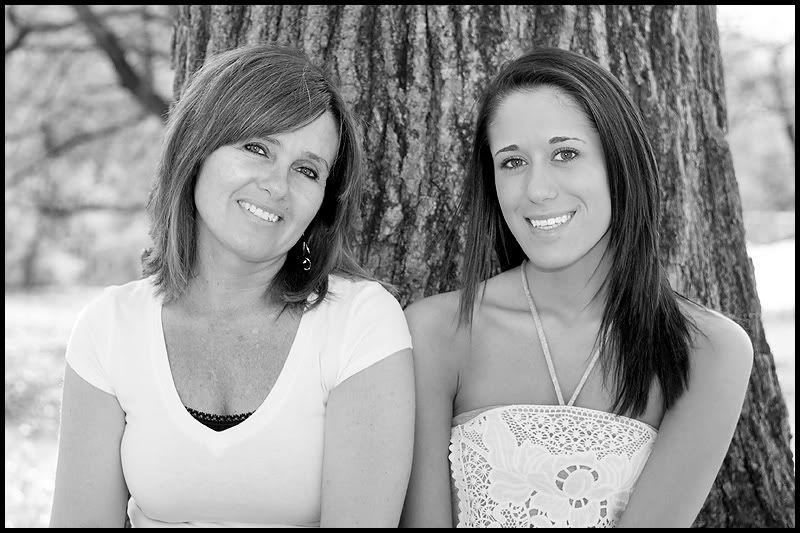 Best of luck to you as you finish out your Senior year!
Kayleen
Brown Eyes Photography