I met Emily and Nicholas back in August 2009 for their
Engagement
session. We had a lot of fun walking around downtown Crystal Lake.
Fast forward to May 22, 2010... their wedding day and one of the hottest days so far this year. I mean, HOT. We started pictures at Emily's parents home for some getting ready shots then headed to
First United Methodist Church
for the ceremony.
The gorgeous bride!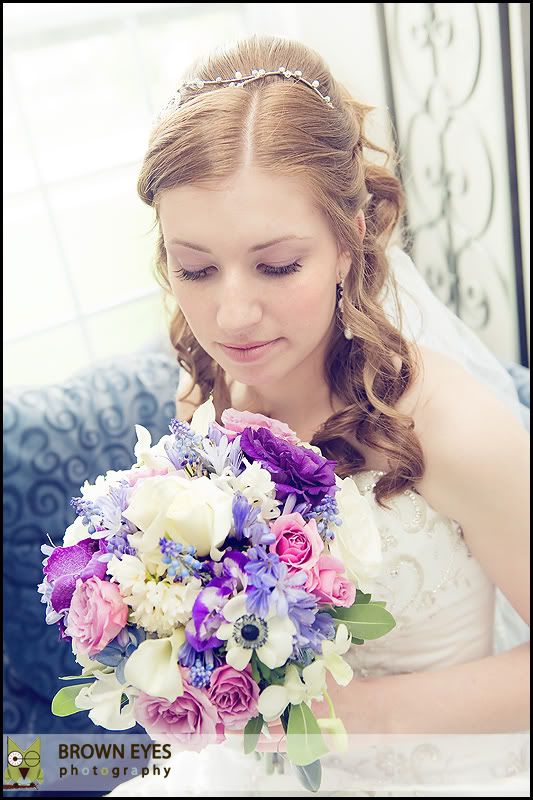 Nicholas is in the Air Force and some of their buddy's surprised us with a cool presentation as they exited the church, complete with a sword.
It's official!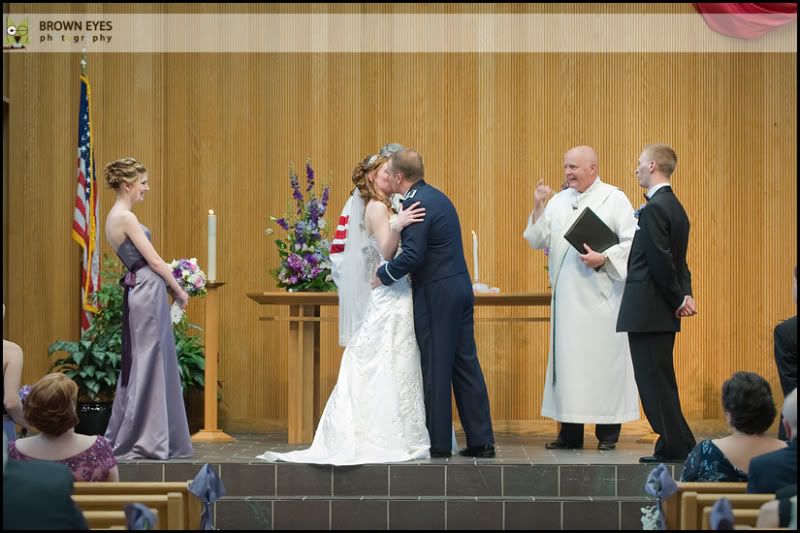 The reception was held at
Bull Valley Country Club
and was decorated to perfection... The cake was just as tasty as it was beautiful.
Even at 7pm it was still 80+ degrees. Shade was hard to find, but we worked around it. Here are a few of my favorites...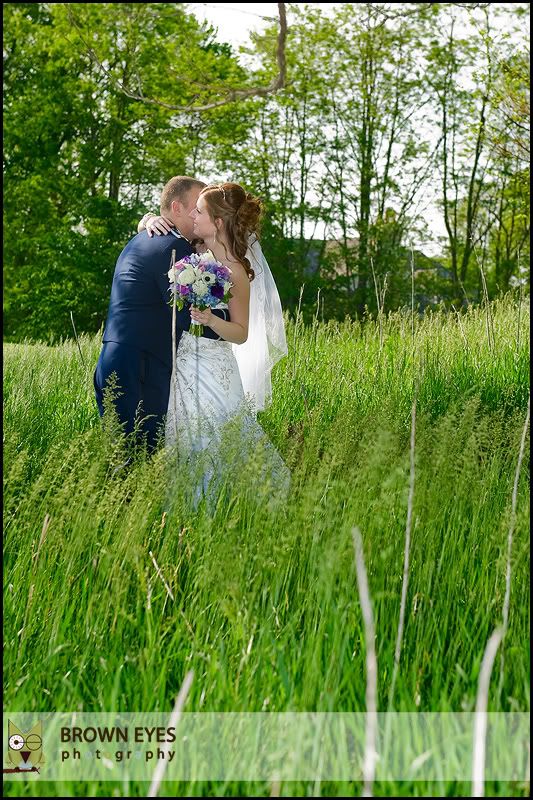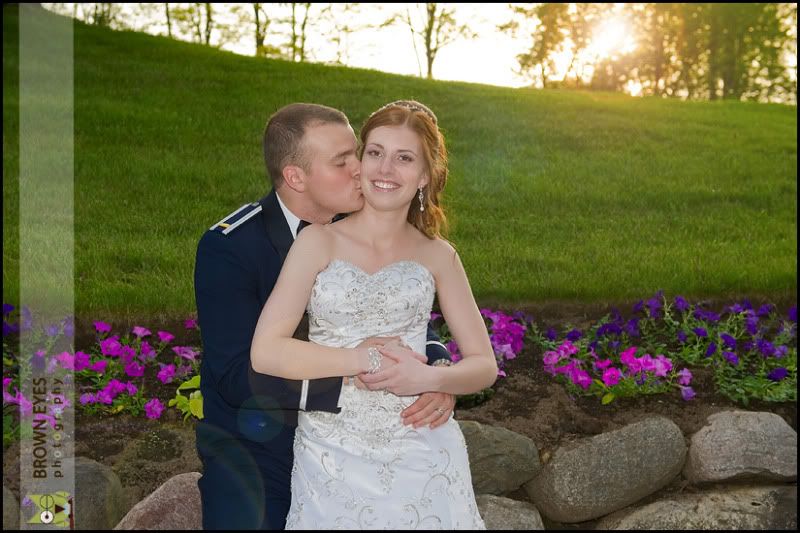 Congratulations! I hope you are enjoying your surprise honeymoon!
Also, Thank you to Tami of
Creatively Yours
Event Planning and to Steve at London Calling DJ Services for filling the dance floor!
Kayleen
Brown Eyes Photography