I owe Kristin and Dennis an apology for getting this up late... Thank God for blackberry reminders!
Kristin and Dennis have such a good vibe. Seriously. So much love and fun during this session. I can not wait for their wedding in July... and I'm not just saying that!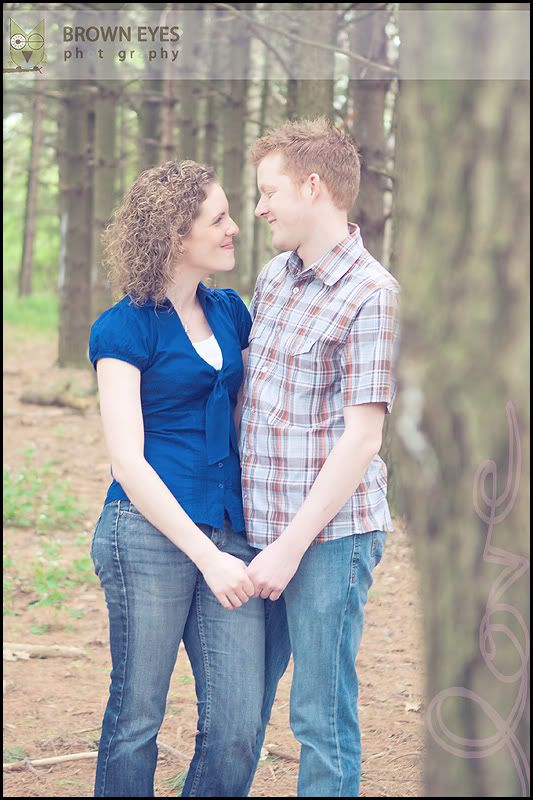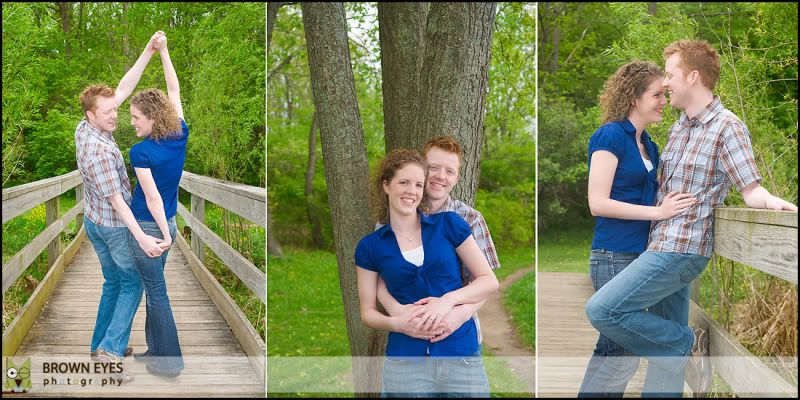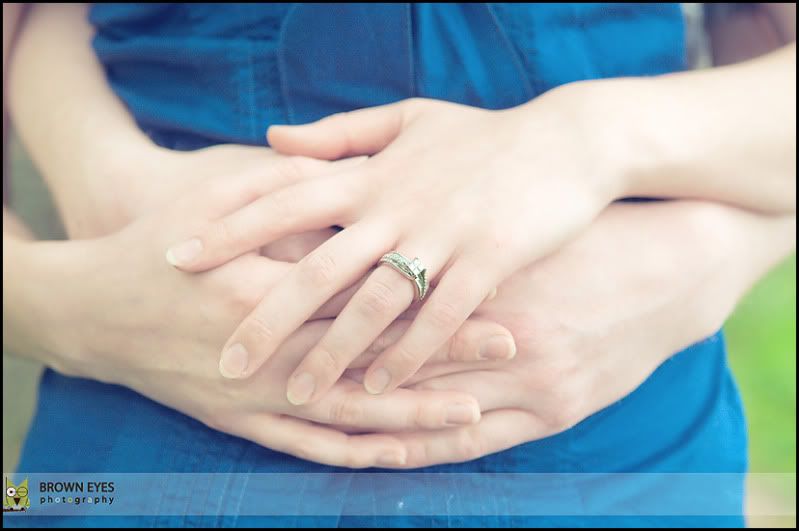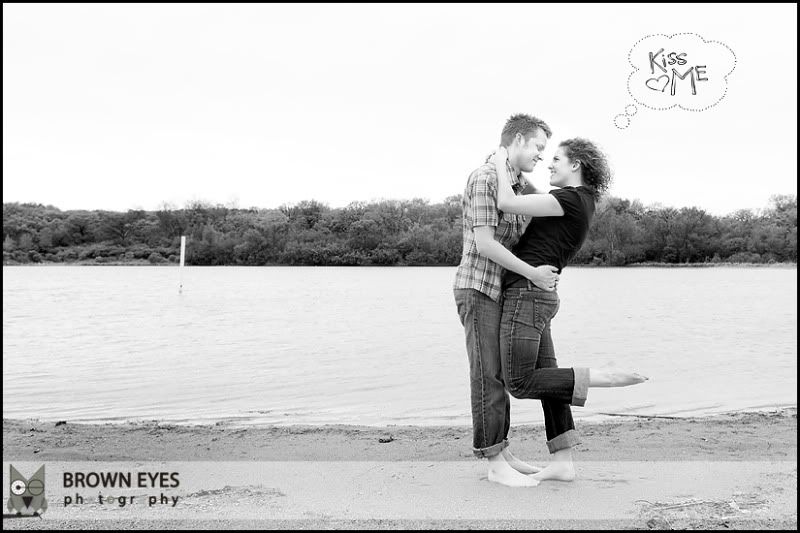 Aren't they ADORABLE??
Kayleen
Brown Eyes Photography