Courtney walked around the corner. "Photographer?!"
I replied "Bride?!"
We had done all of the wedding day planning across states, over email. It's becoming more and more common for me to not meet my brides (especially since a lot of them are out of state) until the day of the wedding, and when we do meet, it is so nice!
My assistant and I drove up to Milwaukee Friday afternoon for a gorgeous wedding on the lake at the
Milwaukee War Memorial
. I had googled the location and knew it was going to be nothing short of awesome. Add in a stunning bride, the cutest bridesmaid dresses ever (EVER), and blue skies and well... it makes for a perfect wedding.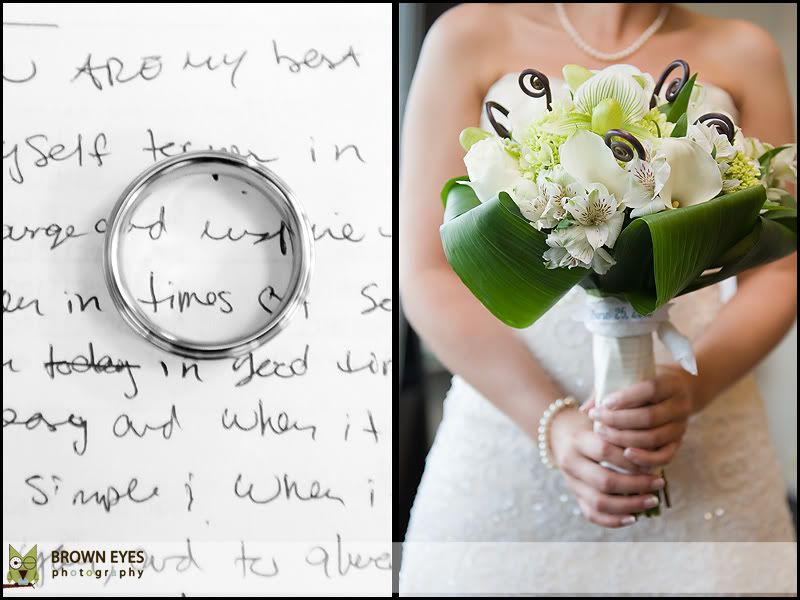 Did you think I was kidding??? Stunning.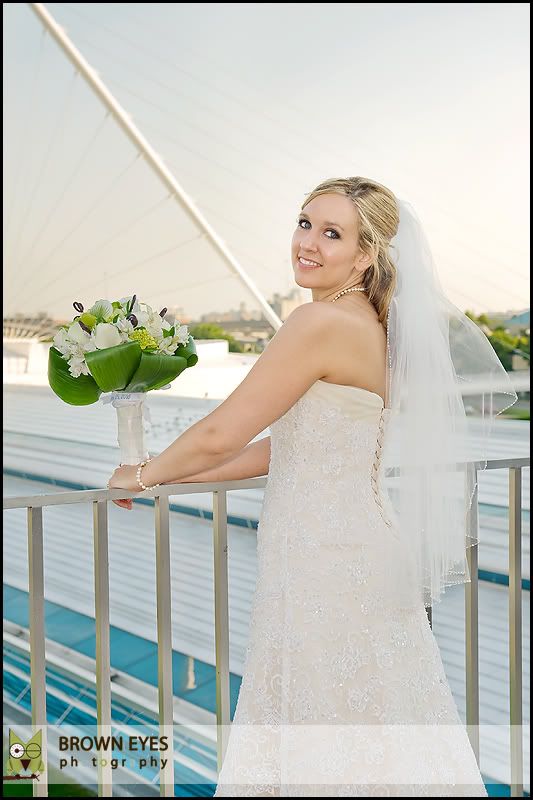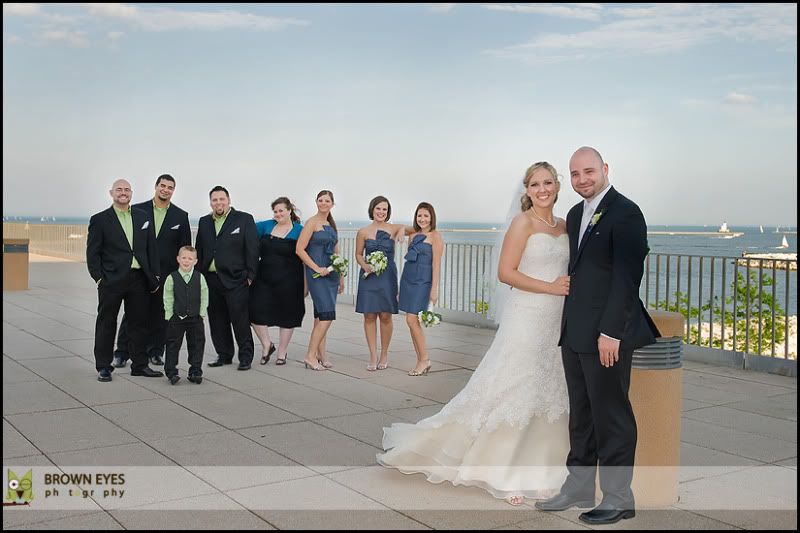 We snuck around construction tape and barriers to get up to the museum bridge. I'd rather apologize to security than miss a cool location!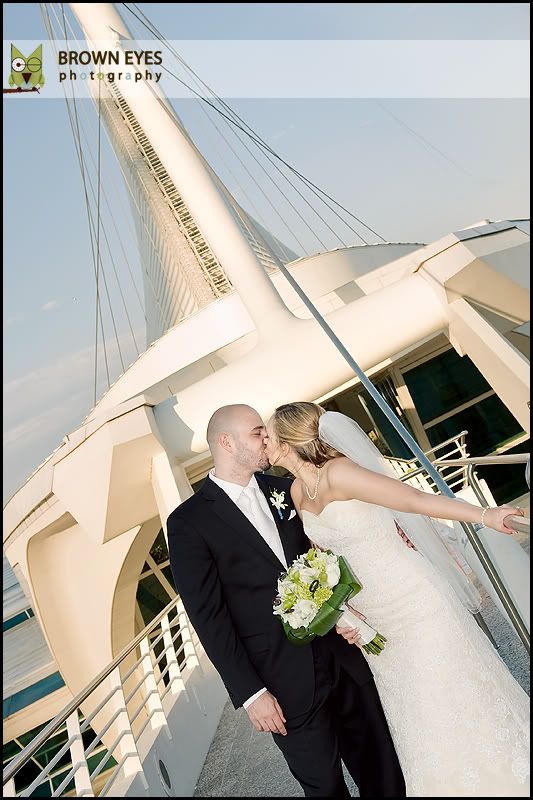 The gorgeous chicas. Aren't these stairs the coolest too?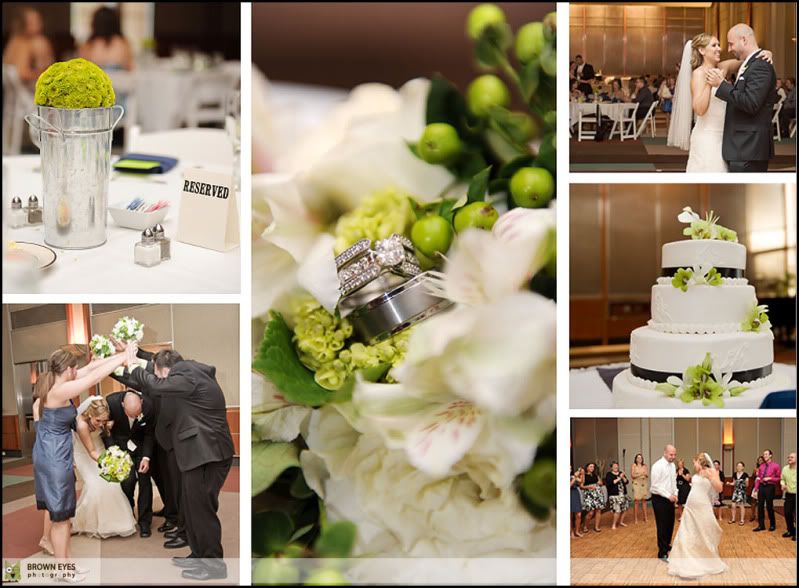 I have tons more I want to share, but must get back to editing! I can't wait to show you guys the rest of your photos... Congrats again!
Kayleen
Brown Eyes Photography