Saturday, I met Michelle & Abe at St. Bridget's for their mid afternoon wedding. What a cool church. I had never been inside and had no idea the ceiling was so artsy! Both my assistant and I commented on how we loved the ceremony. The minister was so interactive and genuine with Michelle and Abe. It was really nice.
After the ceremony, we had a little break and then met up at
Cliffbreakers
for pictures and a delicious dinner.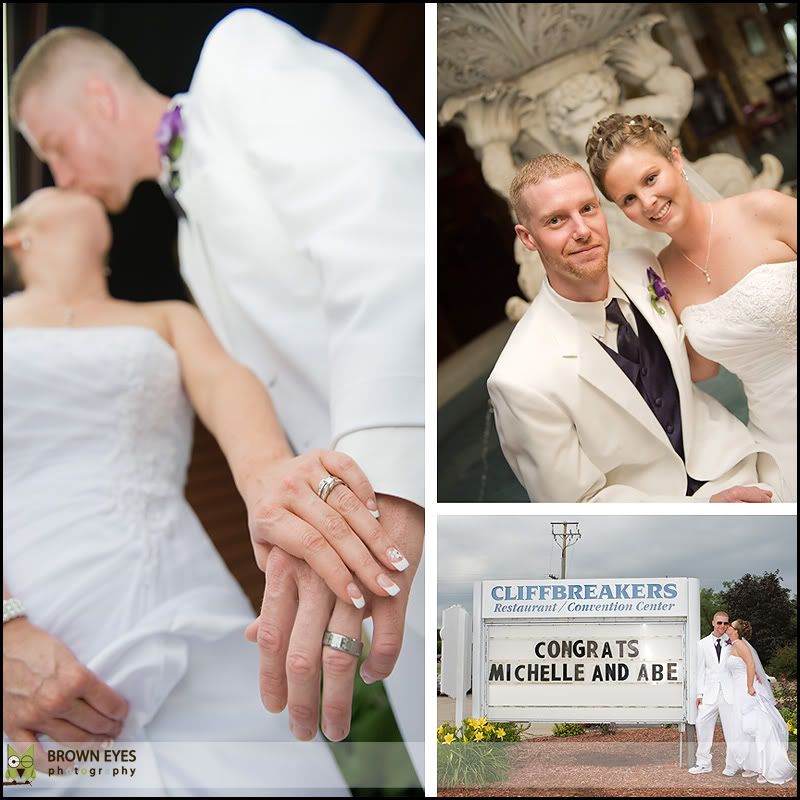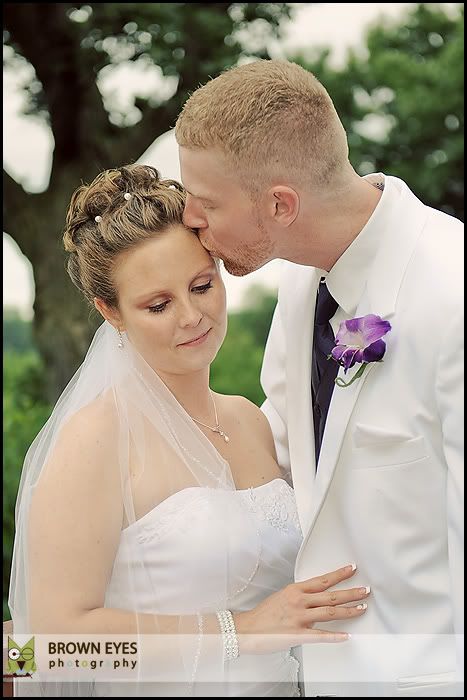 I showed this picture to Michelle after I took it. "Show Abe!" Yup, we all agreed. Michelle looked beautiful!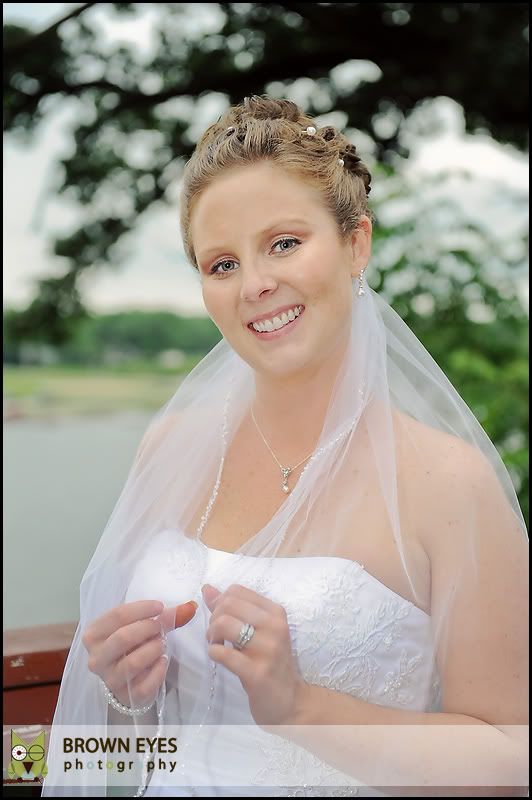 I've said it before and I'll say it again... I love purple!
And I must give a shout out to
Jeti Entertainment
. They sure knew how to keep the dance floor packed!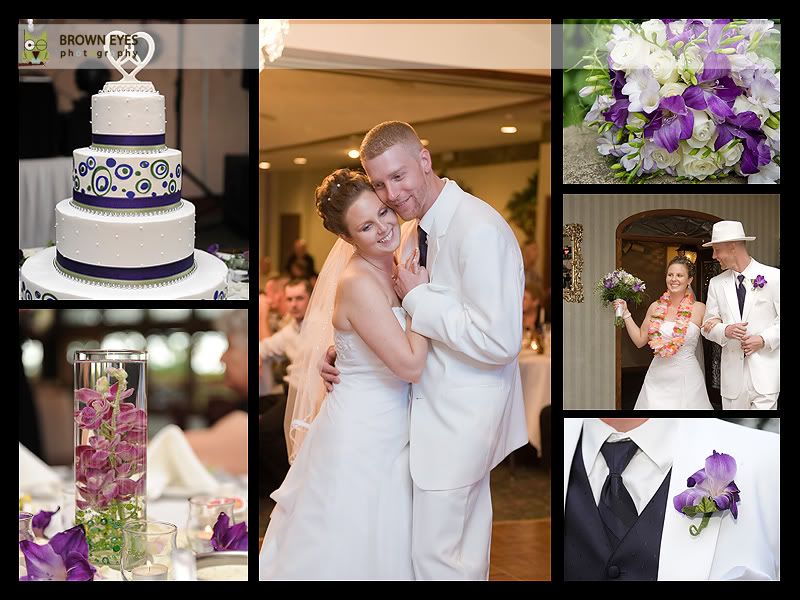 Thanks for letting me be a part of your day!
Kayleen
Brown Eyes Photography