I'm into lists lately. Don't ask why... maybe it's my organization freak of nature self coming out.
1. Finally seeing the sunshine after what seems like weeks of rain. More rain is on it's way though which just means more cool storm pictures.
2.
Book of Eli
. Have you seen it? It's good. Really good. I think it will make for a nice Father's Day gift.
3. Speaking of Fathers and things I love.... Dad. I have strict orders that I am not allowed to post photos of him. Mainly because they are terribly goofy, but trust me, he's pretty awesome... ok, maybe just one picture.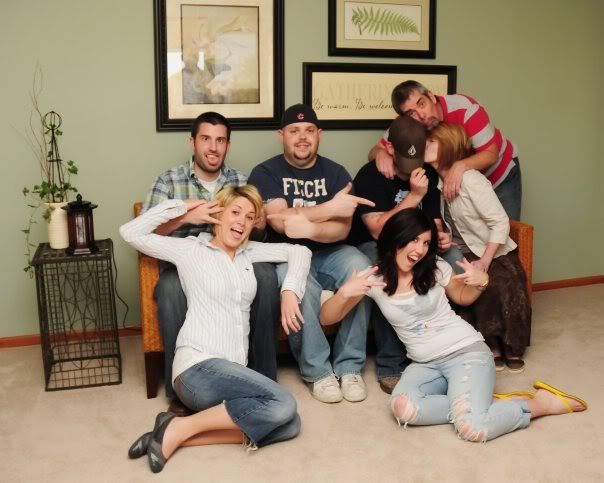 (He's in the red striped shirt ;)
Happy Father's Day weekend to all. May your moments be memories you will never forget.
Kayleen
Brown Eyes Photography