I look forward to all my weddings, but this one was exciting because I had never shot a wedding at the
Rotary Gardens
. It was breathtaking. August 7th was a h.o.t. day but so much fun.
I loved this archway. I would have taken a hundred photos right here if we would have had time. Do I even need to say anything about how stunning Ashley is?
Oh, you want a closer look? See? STUNNING.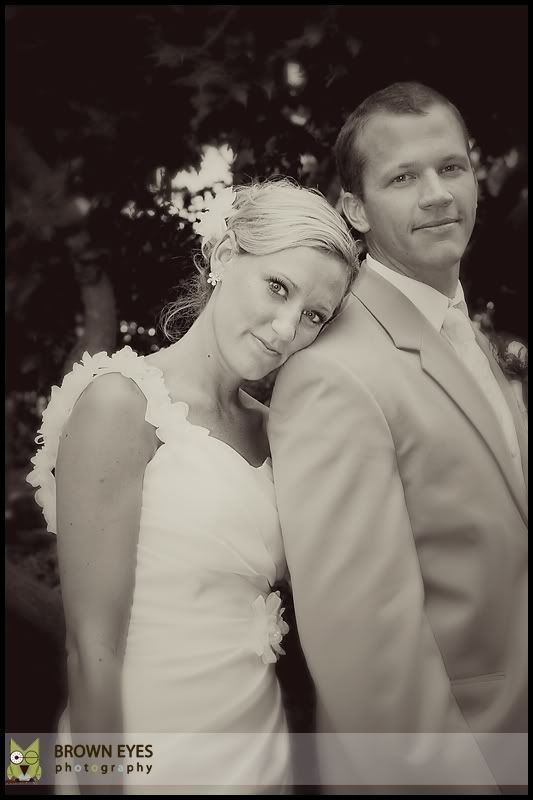 The fun ( and HUGE) wedding party! They were pros at fun, natural posing.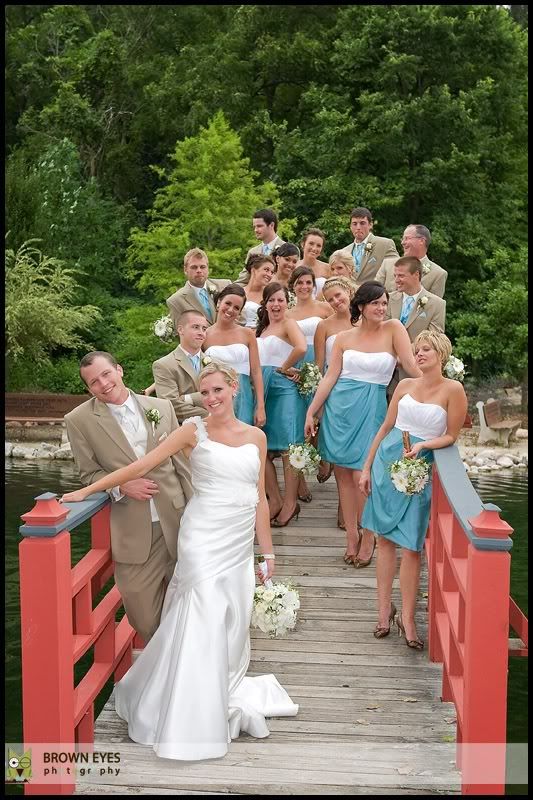 We had planned to take some time out of the reception at
William's Tree Farm
to do a bunch of photos around the grounds, but the mosquitos had a different plan for us. I've never seen swarms of mosquitos that bad! We held out for about 5 minutes before heading back inside. Such a disappointment!
These are two shots that I liked :)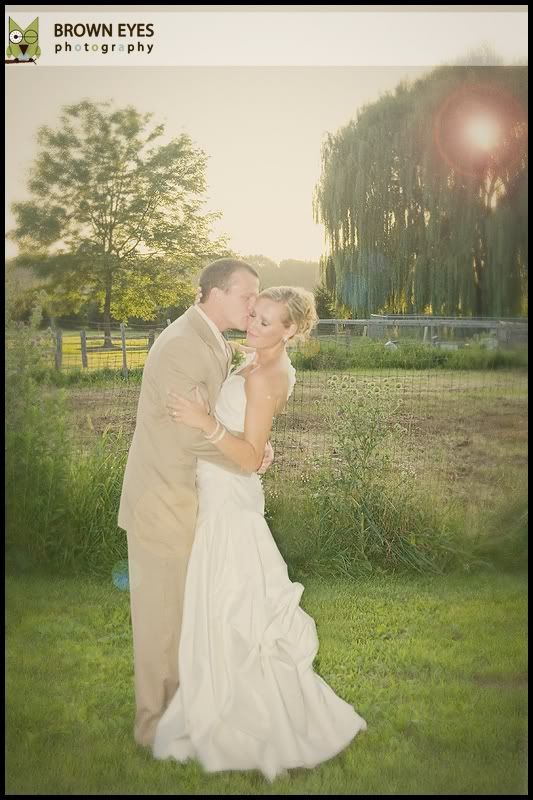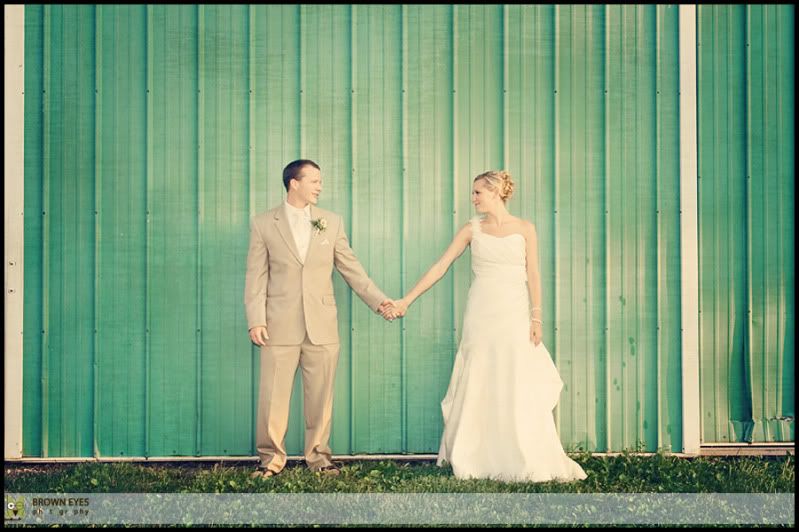 Have you ever seen anything like this? I mean, really, have you? I've been doing weddings for years and have seen some pretty elaborate dessert tables, but this one takes the cake (haha, I'm so lame). Mad props to Bonnie's Catering out of Roscoe, IL. WOW.
I adore this picture from Ashely and Jared's first dance...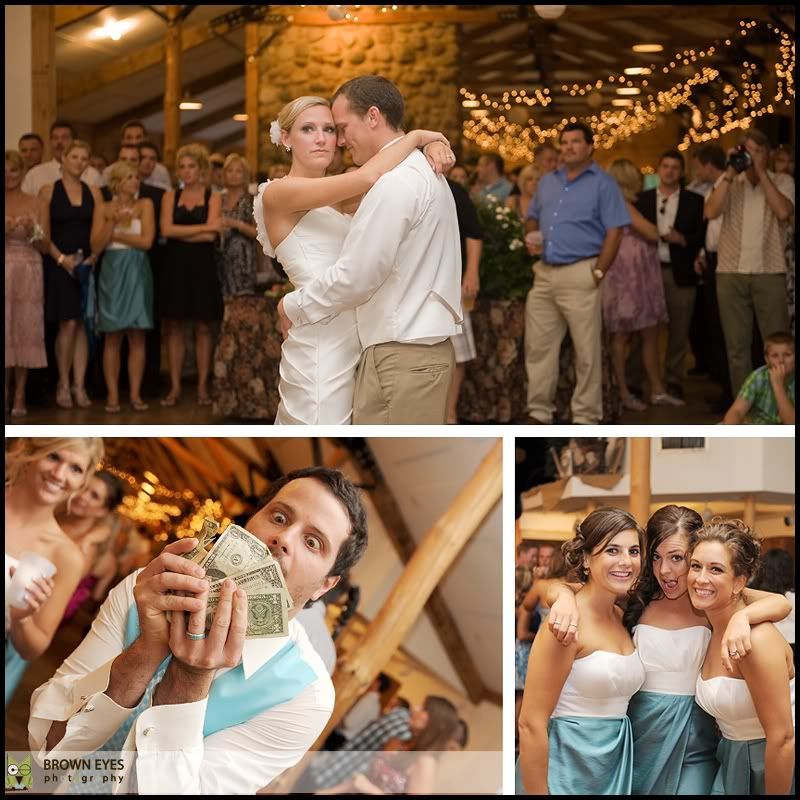 What a fun day.. well worth the countless mosquito bites! Congrats again Ashely and Jared!
DJ: Luxe Productions
xoxo
Kayleen
Brown Eyes Photography