Hello blue eyes!!
Anna & David met with me back in June looking for a photographer. Well, they must have liked me, cause here we are, 4 months later! We met in downtown Rockford this past weekend for an engagement session. This is one of my favorite locations... so many options from urban to scenic... and the trees were a beautiful orange. I think David may have even mentioned how much fun he was having.
See guys? It's not so bad! ;)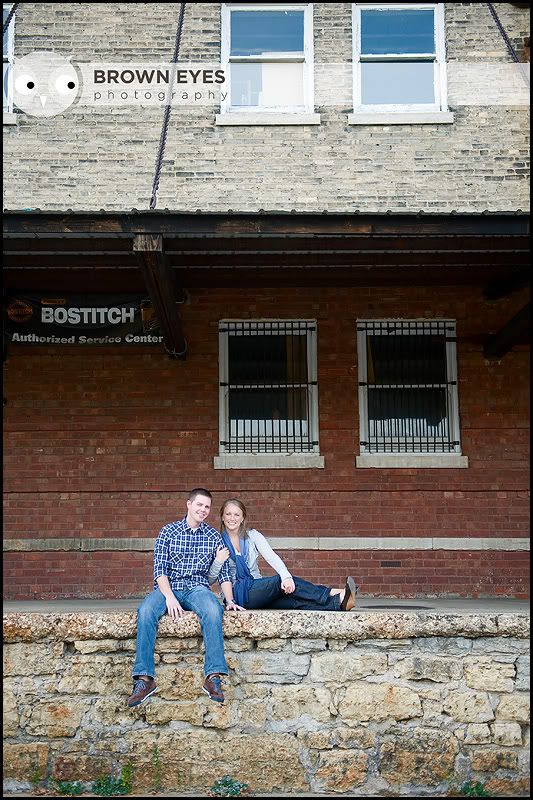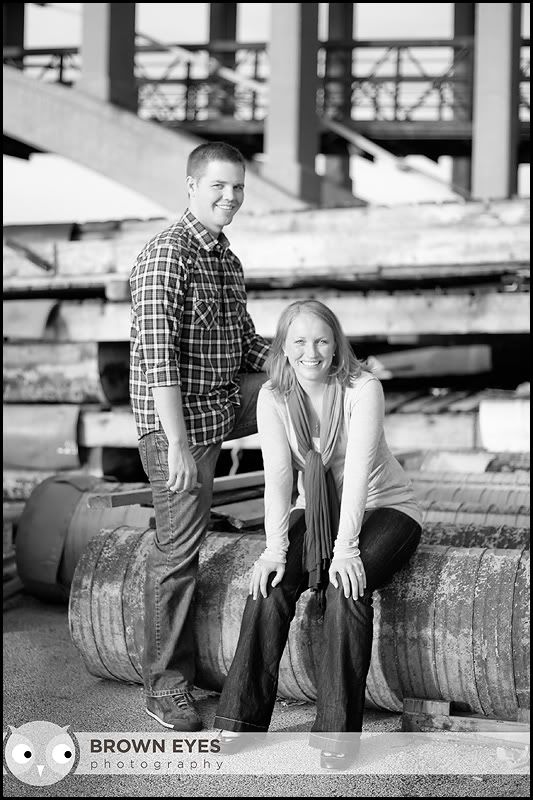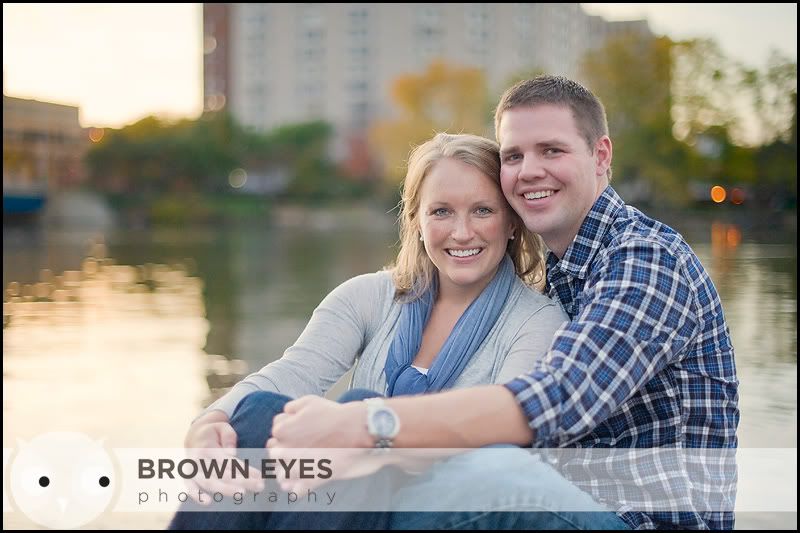 This isn't the last you'll see of this gorgeous couple. Anna and David are getting married next June! I can't wait!