Every wedding I have ever had booked at
Anderson Gardens
has been rained out and moved indoors.... Kate and Mark broke the curse. Although we had a few sprinkles, the day cleared up and turned into the perfect wedding day.
Birdcage veil (LOVE!
Alison
did an amazing job!)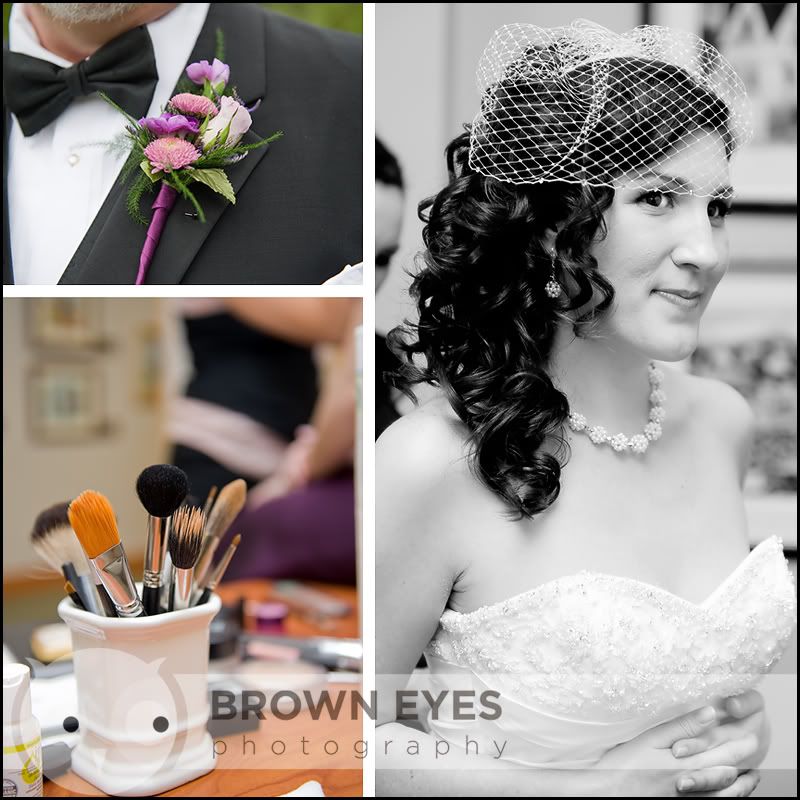 Kate was the perfect vintage bride! We were able to spend some time before the ceremony doing some portraits and hanging out with her girls. So much fun.
It's official!
After the ceremony and family portraits, we wandered the gardens with the bridal party.
I was SO excited to finally get to shoot at the waterfall. I hope that you guys love this shot as much as I do. It makes me so happy.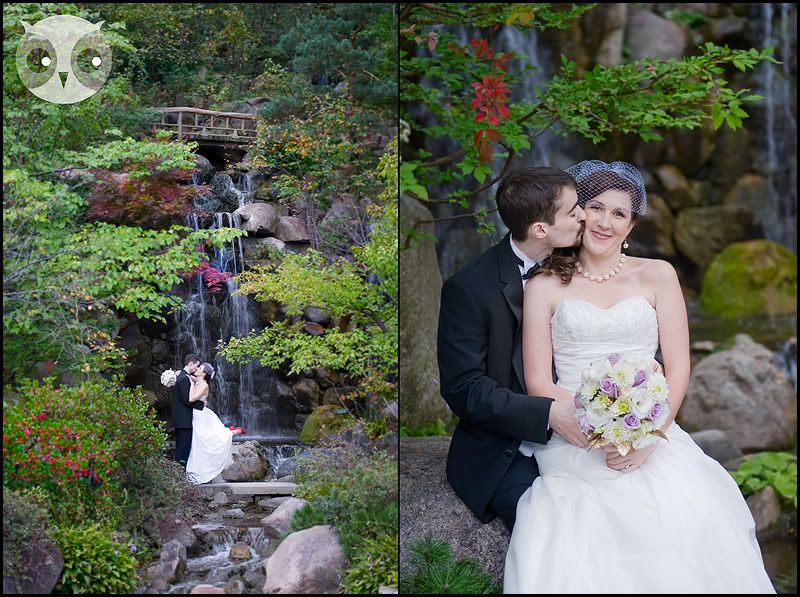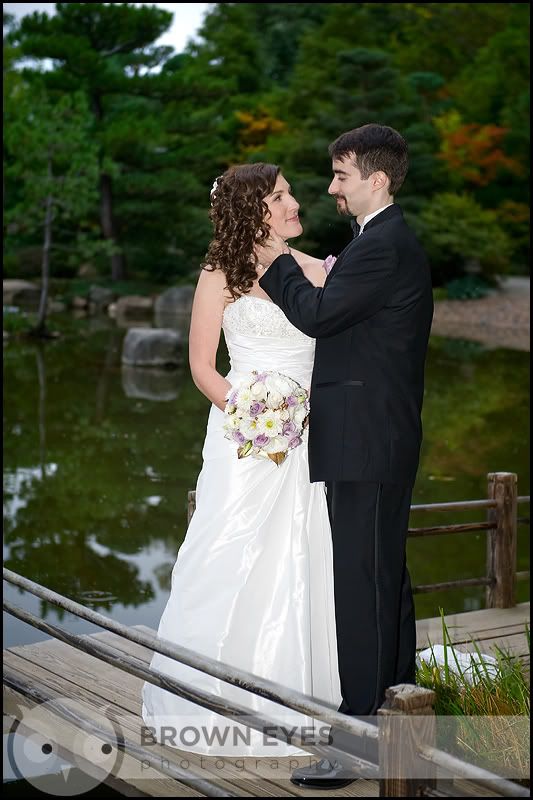 Congrats on a beautiful day and I wish you nothing but the very best in life!
xoxo
Kayleen
Brown Eyes Photography