You know how you start to feel when winter is just around the corner? Nice days become fewer and you try to spend every chance you can outside.... knowing that the next five months will be spent in gray slush and your car will be covered in salt. At least that is how I'm starting to feel. It's showing in my photography as well. I can't bare to make a beautiful fall picture into a black and white. I. just. can't! The colors are so warm and I want to hold on to that as long as I can.
Enough blabbering.
Meet Lizzy and Eric. I met Liz at her brother's wedding over a year ago, and now it's Liz's turn to make it official! We met at the
Olbrich Gardens
in Madison and had a nice afternoon walking around the gardens. Turns out Eric is quite the romantic.... proposing on a bridge in Europe, taking dance lessons. You found a good one, Liz!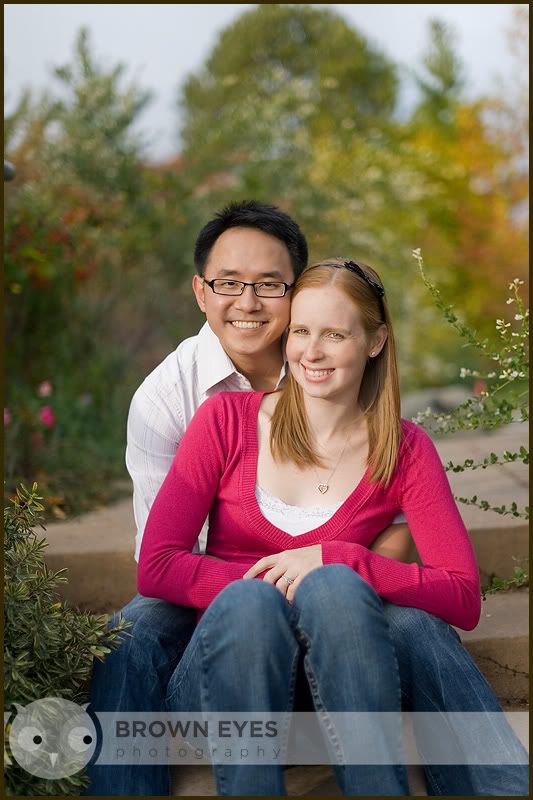 What a cool spot, right??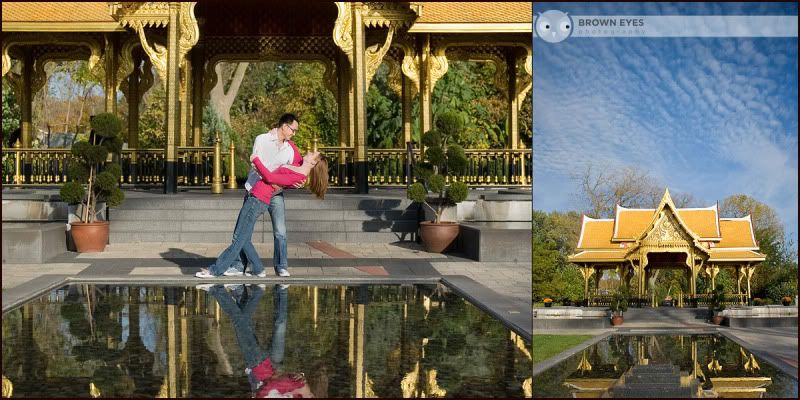 L.O.V.E.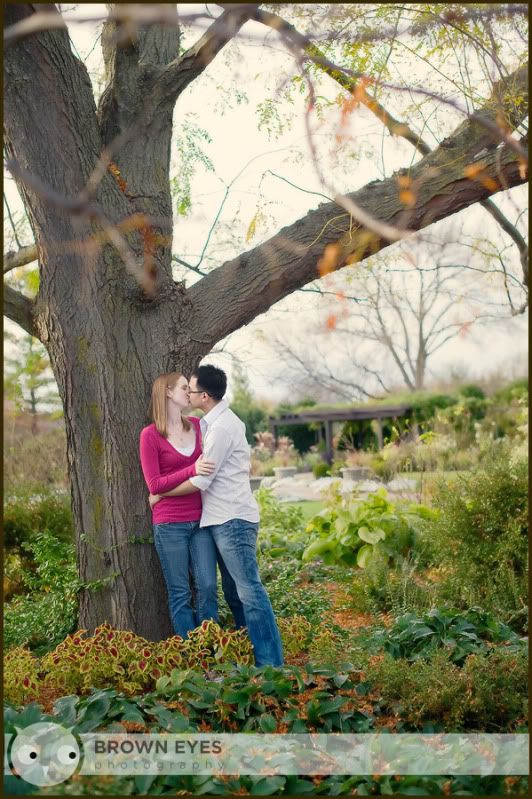 I hope you guys had as much fun as I did! I'm honored to be shooting your wedding and can't wait!
Kayleen
Brown Eyes Photography