Meet Melissa!
Melissa, her mom and I roamed downtown Rockford today in hopes of getting some good senior pictures. I think we succeeded! Easy to do when your subject is this gorgeous...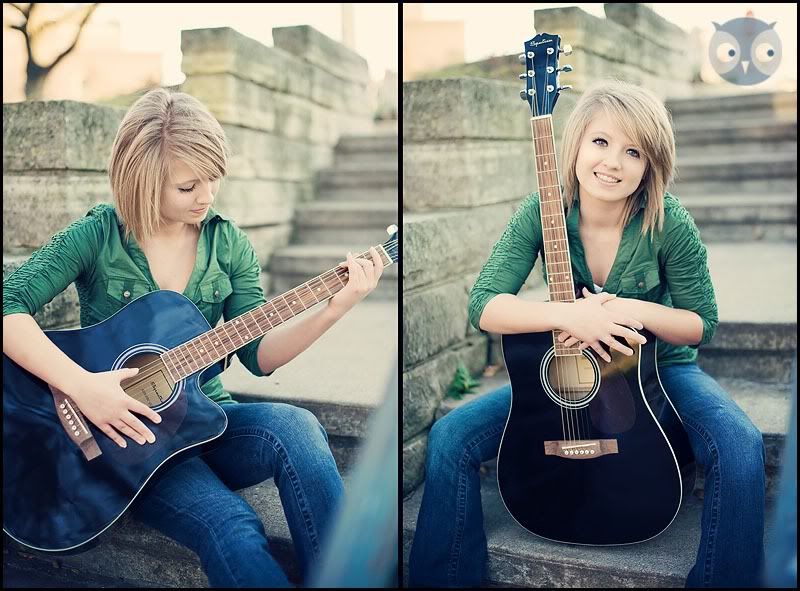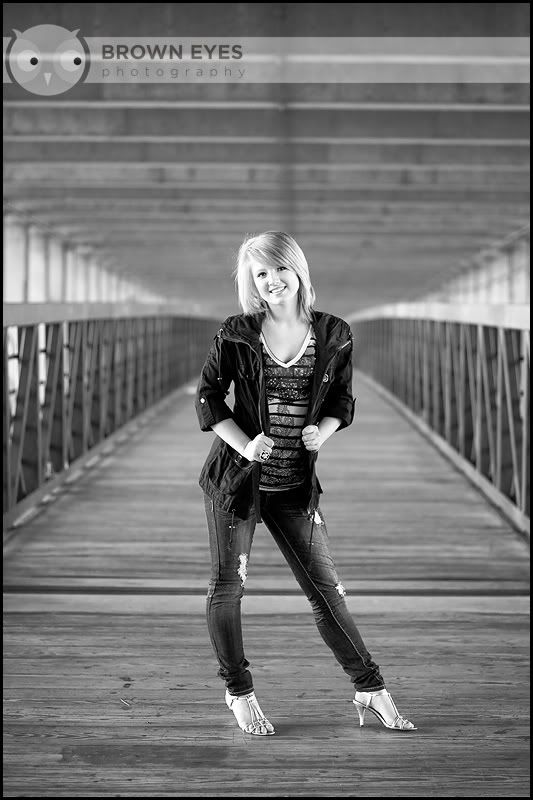 There are so many shots I want to share but we'd be here all night. This is one of my favorite close-ups. Check out those eyes!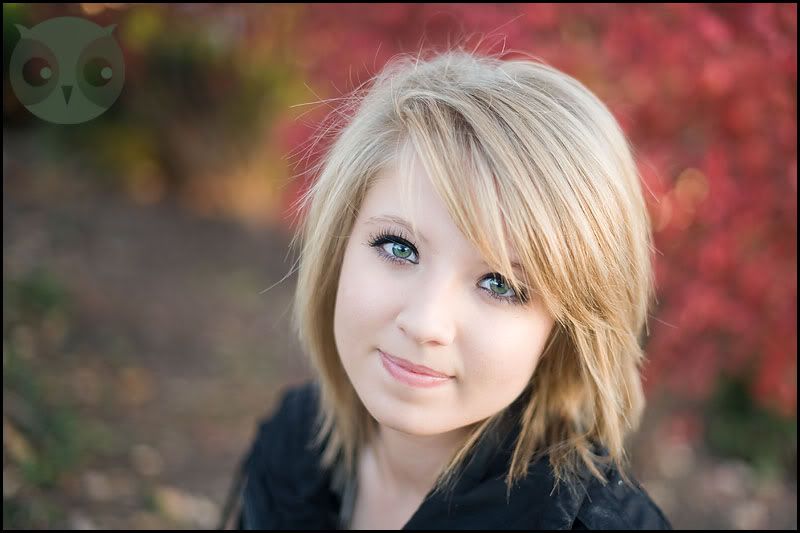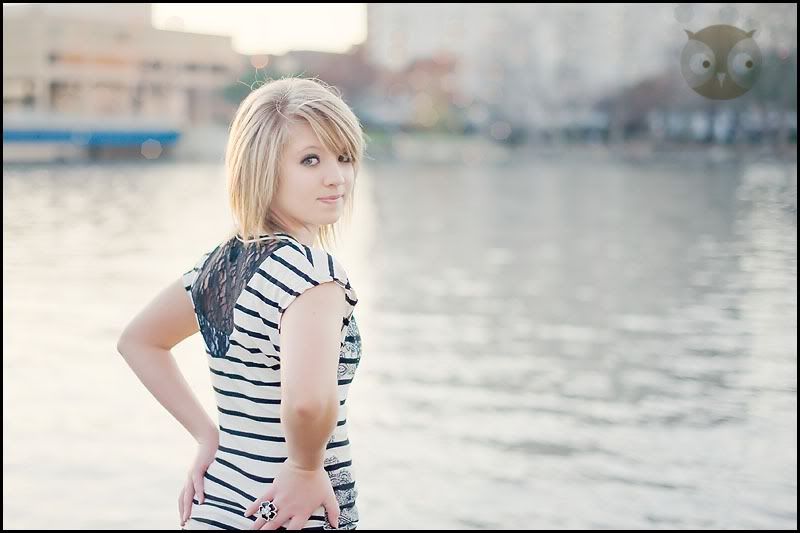 Ummm, Melissa, do you even know how stunning you are?!
(Random fact, I'm a sucker for twinkly background lights)
It got dark on us quick, but we were able to fit in one more outfit change and do some shots for dad. Go Steelers!
It was so great spending the afternoon with you, Melissa and Angela; I can't wait to show you the rest of your session!
Kayleen
Brown Eyes Photography