This girl rocks! Sleety rain, freezing temps, and little sun dresses. Bet you thought it was at least 50 degrees, huh... Not. even. close.
(By the way, remember
these guys
? Jessica is Randy's daughter! Love this family property.)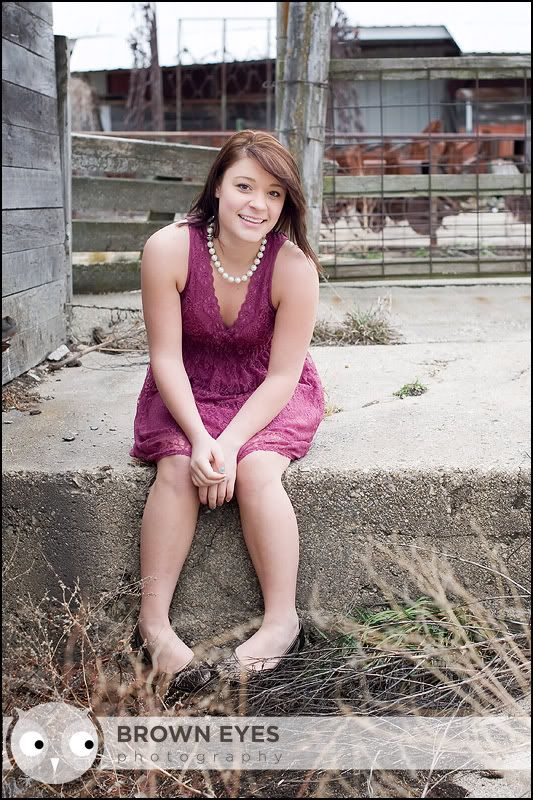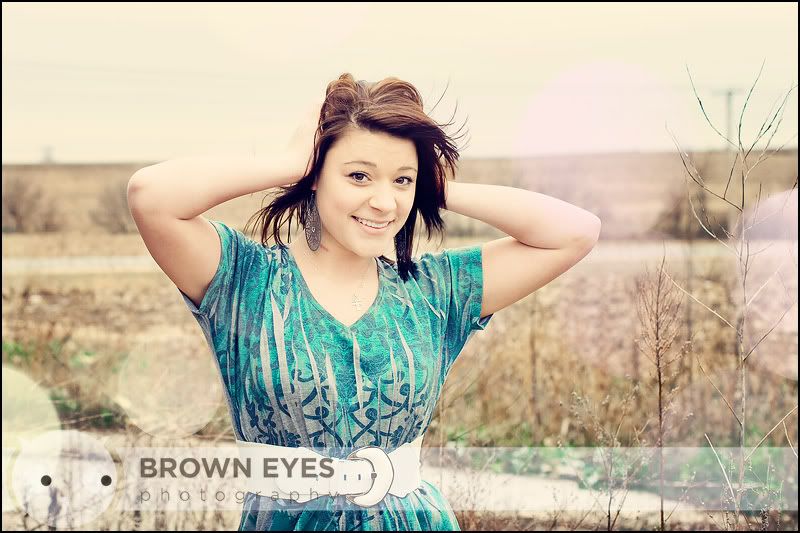 Finally the girl gets some sense and puts on a coat ;)
Loved this orange wall. I love finding unique areas on client property!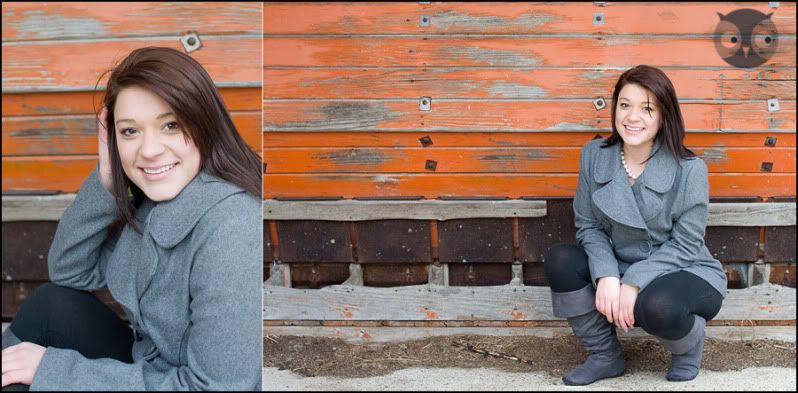 Jess, it was so fun hanging out!
Kayleen
Brown Eyes Photography