{Thursday Things I Love}
No pastels, no watercolors, a sprinkling of 80's movie quotes - meet
PaperBricks
, modern, illustrated house portraits.
I love this idea for newly weds in their first home together!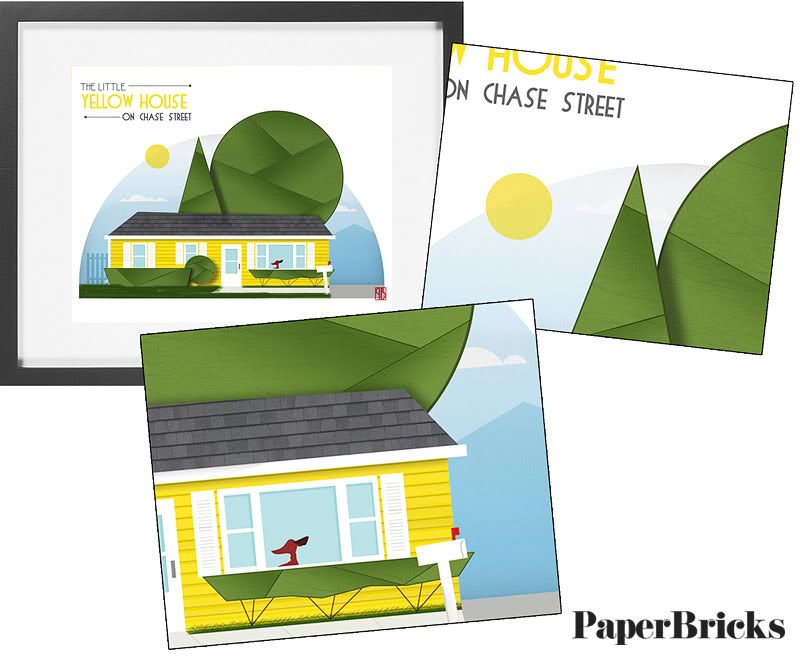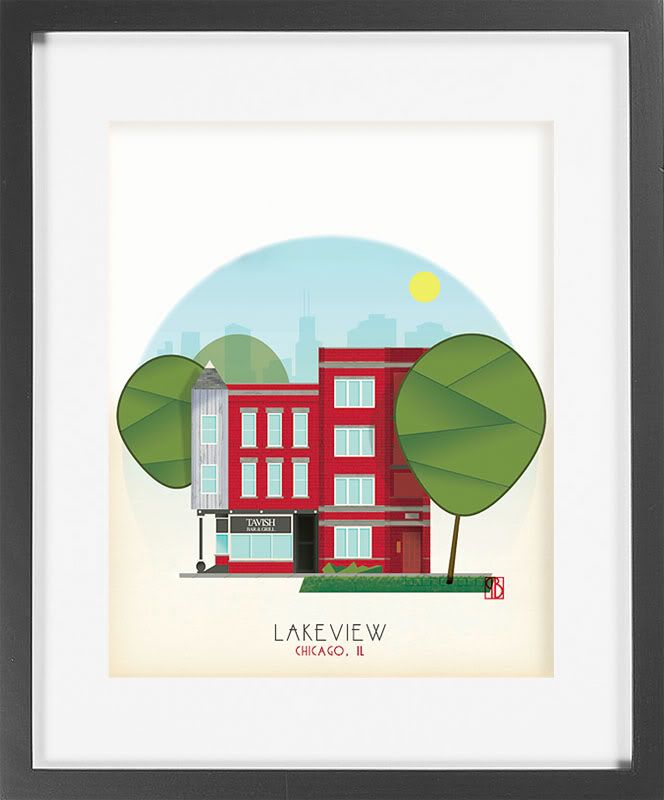 "I make house portraits that reflect things that matter. Simple shapes. Beautiful things. Every day, I want to make things that affect people in positive ways."
Use PaperBricks portraits as newlywed or housewarming gifts, for those leaving a home after many years and memories, as realtor's thank you gifts, to capture a completed renovation or for all the standard gift-giving occasions - birthdays, anniversaries, groundhog's day, etc.

Mention blog post on BEP and get a portrait for $100 - email paperbricksportraits@gmail.com for more info!
PaperBricks is a side project of Jared Fanning.