Cathy and Greg hired me sort of last minute to shoot an intimate home ceremony on March 5th. I loved how they had just their family members there, that the doggie was allowed a front row view, and how they skyped in a very special sick little girl to be a part of their day.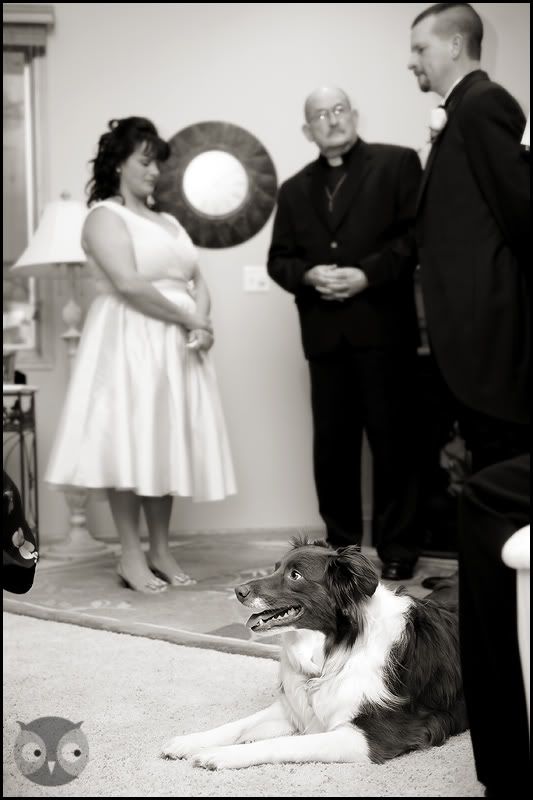 I can just hear the giggling in the picture on the right! (Isn't Cathy gorgeous?!)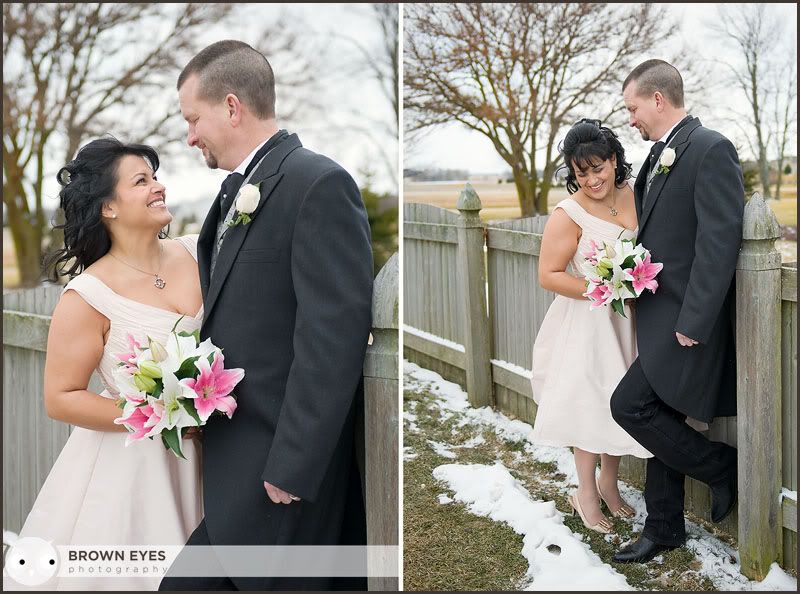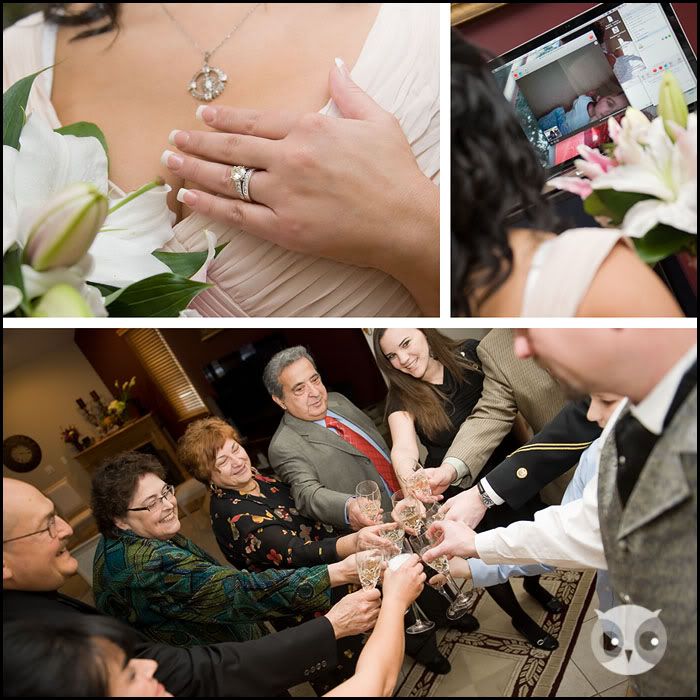 Cheers and Congrats, Cathy and Greg!!
Kayleen
Brown Eyes Photography