Ok guys, I am really, really behind on blogging. In an attempt to redeem myself, I have a ton of photos to share with you from Dayna and Jacob's wedding on March 19 (See! I wasn't kidding. And here you thought I wasn't doing anything...)
We started out at the salon where the girls got gorgeous, then headed to
Midway Village
to meet up with the guys. I love that Dayna and Jacob saw each other before the ceremony; it gave us a ton of time for pictures.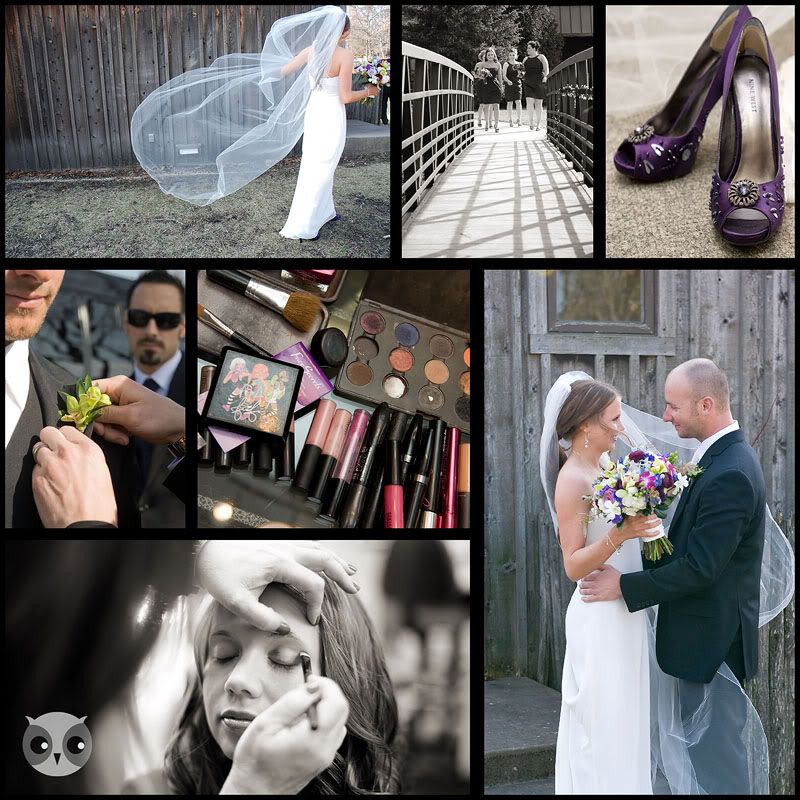 A little Photoshop fun on the left image. Love these doors in the Village.
Left Image: shot by me
Right Image: shot by assistant, Charli
It's so fun to see the same shot in different angles, isn't it?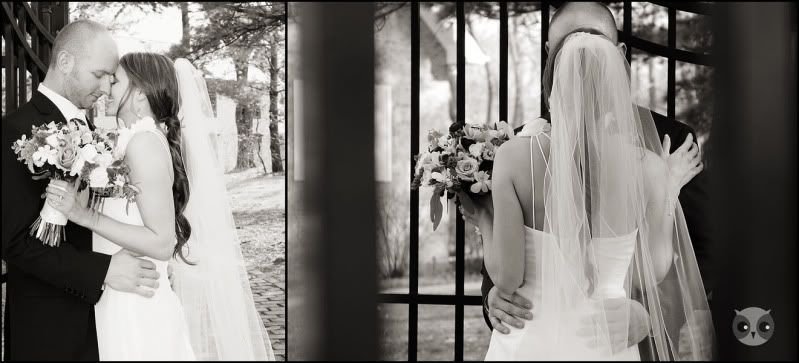 The ceremony and reception were held at
Franchesco's Restaurant
. It was neat how the rooms were divided, then before you know it, the room was transformed into a gorgeous reception hall.
Congrats Dayna and Jacob! We wish you many years of happiness!
xoxo,
Kayleen
Brown Eyes Photography