I met Amber probably two years ago (or more?) when doing a photo shoot for Cutie Patootie, a local boutique bow shop. Her daughter was a model and she sure fit the bill. Gorgeous.. just like her momma.
The May 14th ceremony was held at Riverside Community Church in Machesney Park. Despite another rainy day, it was a beautiful wedding.
If you are looking for a church with lots of great light, this church has it. LOVE.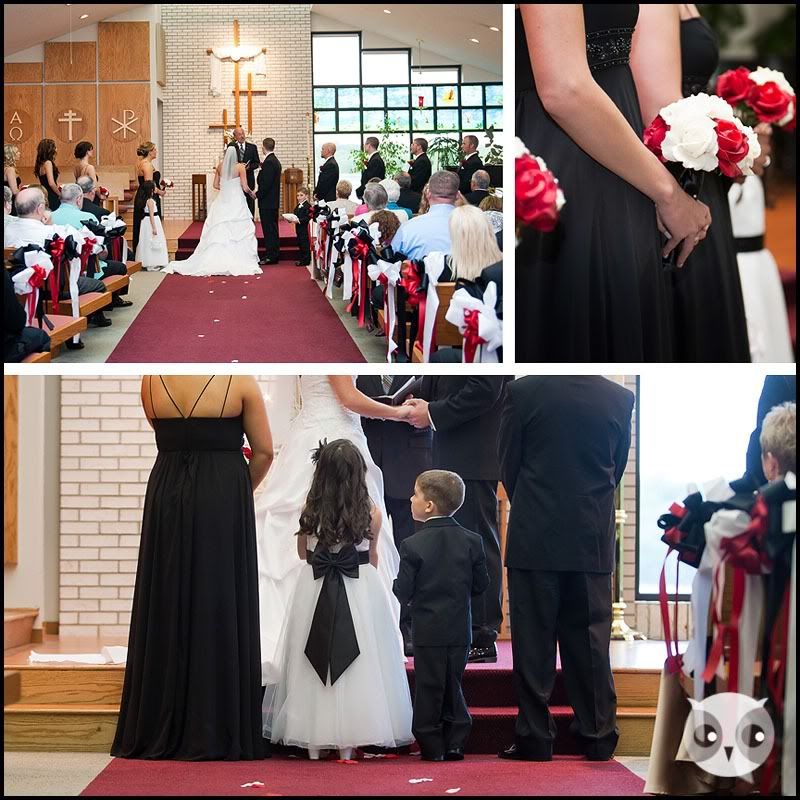 Image by Assistant Photographer Dennis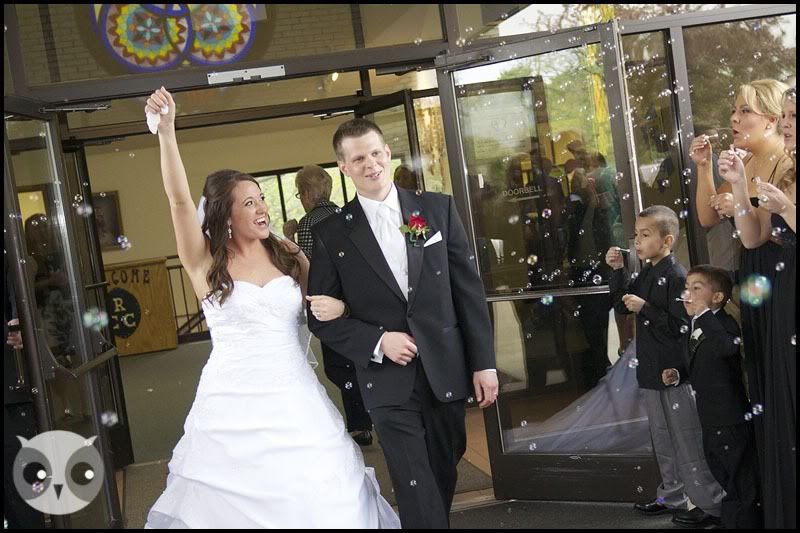 The guys braved the rain; the girls opted to stay dry... I don't blame them.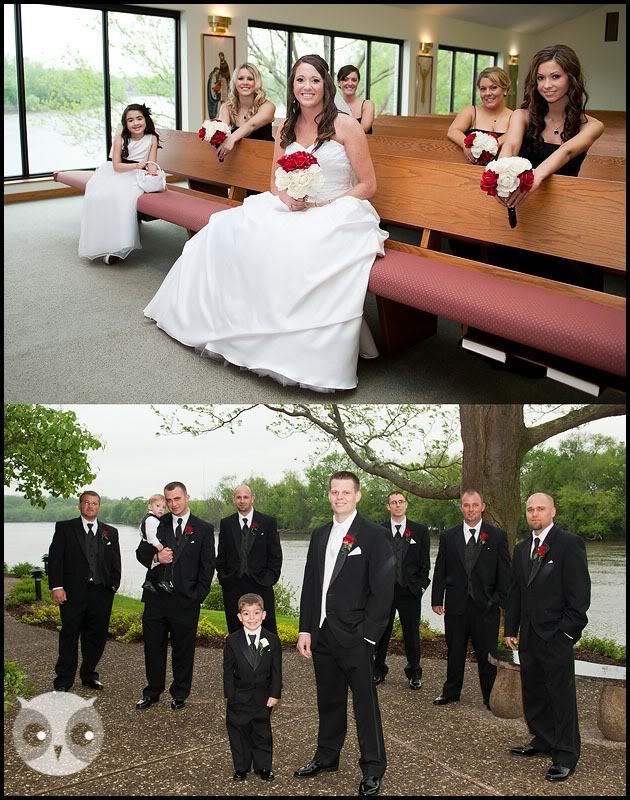 Yes, the brides maid wrote her vows on a Taco Johns take-out bag. I love seeing how creative and personal speaches can be!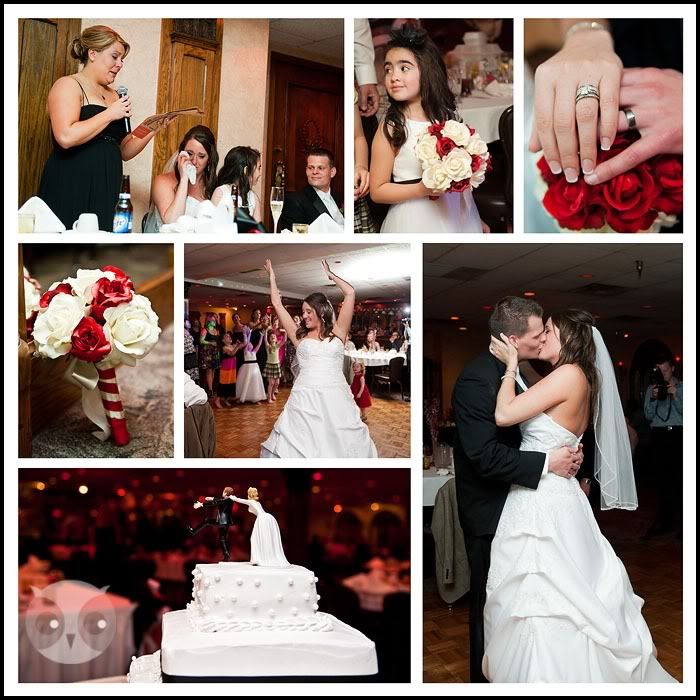 Congrats Mr. and Mrs. Lamb!
Kayleen
Brown Eyes Photography