Remember
these guys
from last fall?? Well their wedding day and has come and gone, and let me tell you, it went out with a bang! I feel like a broken record talking about rain, but once again,... it rained. Luckily,
White Pines
Wedding Canyon has a stand-by tent that we were able to use, and by the time the ceremony was over, the rain had let up enough to use the awesome scenery.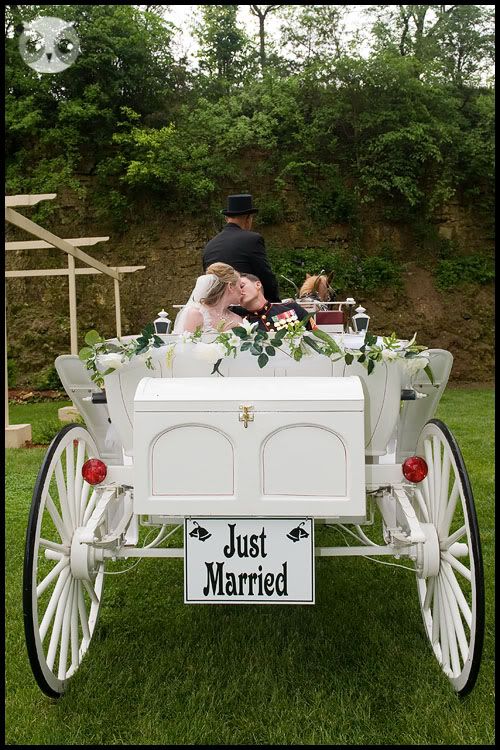 Now THIS is a cake smash!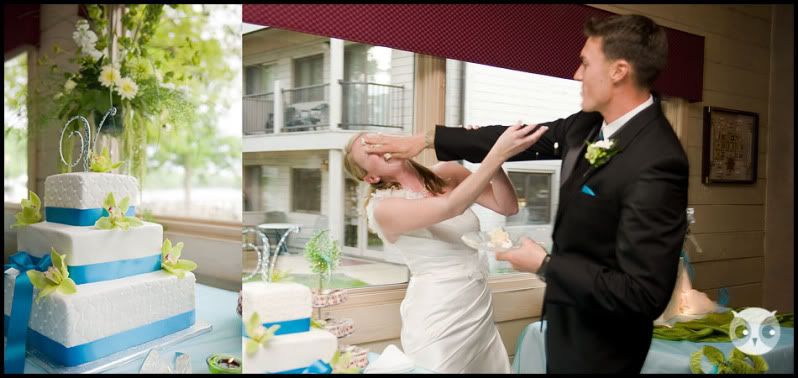 Apparently the cake incident didn't upset anyone, because this is one hot kiss!
I thought I'd show the variety of ring shots I did during this wedding. I usually try to incorporate part of the decor. In this case, it was the candy bar. Yum.
The reception was a blast... one where I felt like I wasn't actually working. And I kind of wanted to stay and crash it after we were done shooting ;)
Congrats Mr. & Mrs.Vucsko!
Kayleen