It was about a year ago that Brittney and Randy booked with me via the internet, without having ever met face to face. Our first meeting was a
steamy engagement session
(and I mean it was HOT outside). Since then, I was so excited to shoot their wedding. Maybe it's just me, but we clicked... and I kind of want to be b.f.f.'s with Brittney. Really, she's so sweet.
Fast forward (technically, we're rewinding now) to May 21. Another hot day, but perfect. This was my first time at
Prince of Peace Lutheran
in Freeport; I love when I can sneak around the side and get up-close shots.
After the ceremony, we were off to
Krape Park
...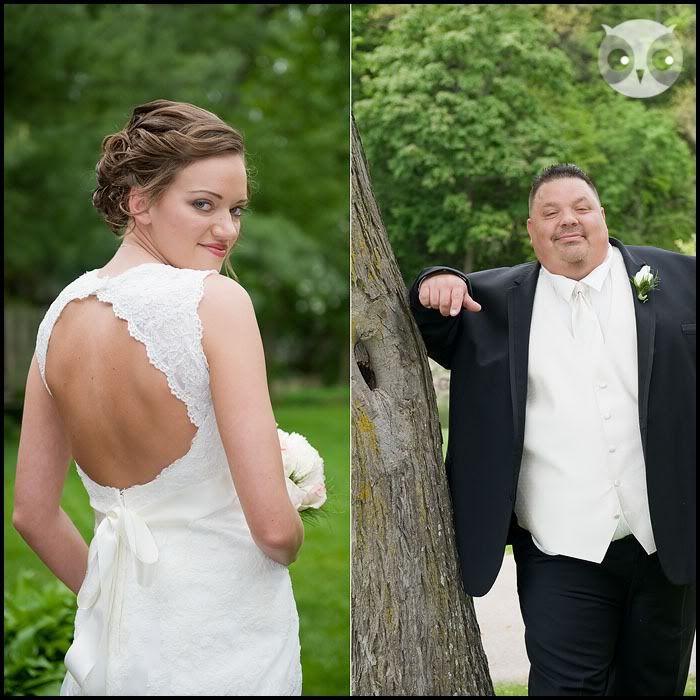 I chose a little vintage editing here... vintage details were important to Brittney. LOVE.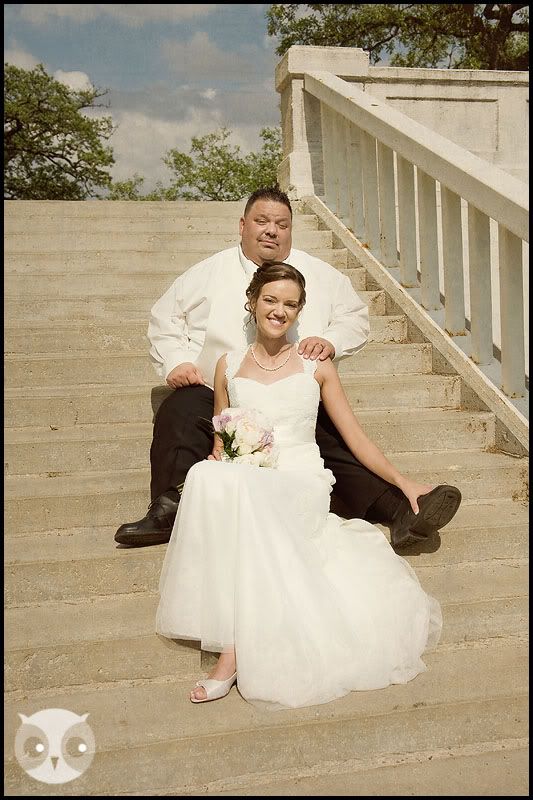 Such a tease!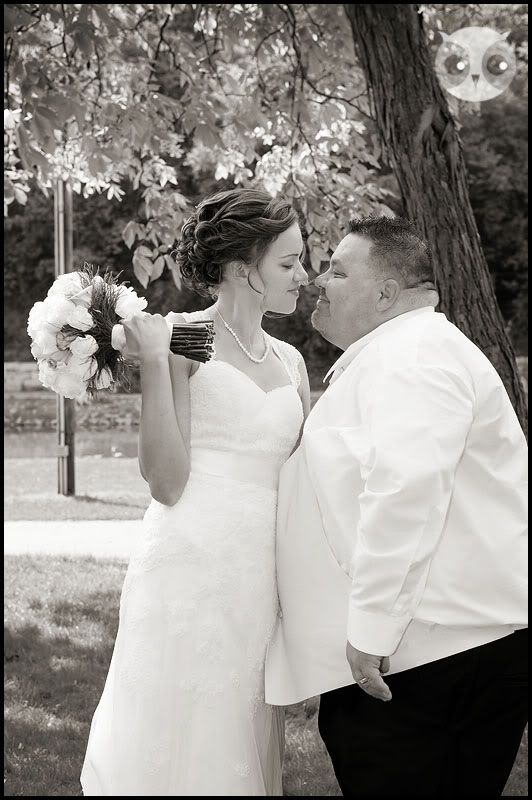 Boo-ya. We got AMAZING water fall pictures.
(Yes, I just said that)
Cliffbreakers
was decorated beautifully.... Ryan at
Sound Pro's
ROCKED the lighting, right (he's amazing too)! And check out that groom's cake!
Congrats again, Britt and Randy. You guys are the cutest ever!
Kayleen
Brown Eyes Photography