Hello everyone! How are you doing lately? I hope that you are enjoying your summer, taking time for fun trips and friends, and living life to it's fullest.
What I loved about Kelly and Scott was that they had a large, awesome group of friends. Large bridal parties aren't the norm as of lately so it was nice to see so many supportive friends.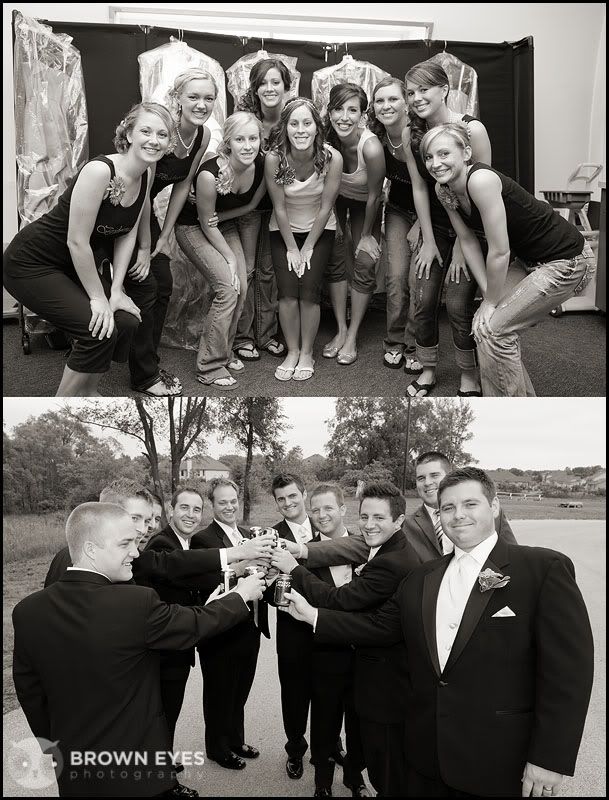 Life Church, Roscoe, IL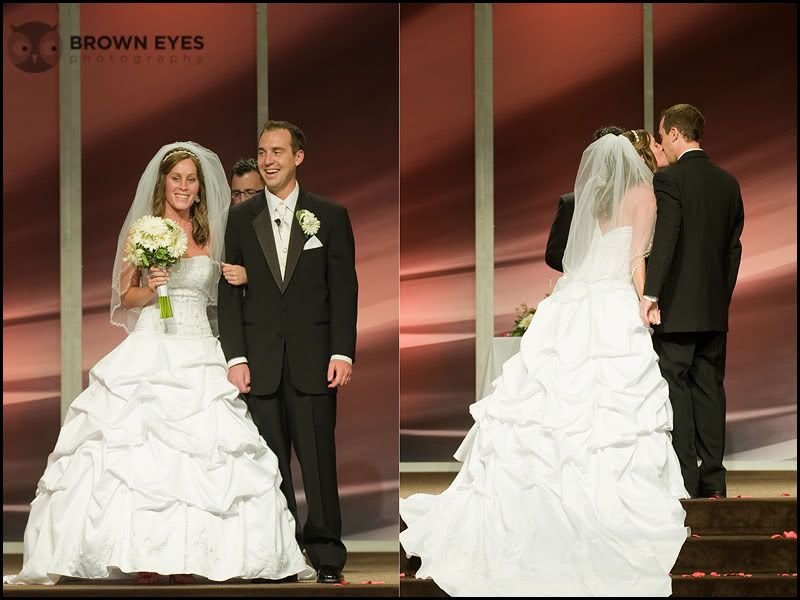 After the formal photos, we stopped downtown for a few minutes. Literally, a few minutes, but I love what we got.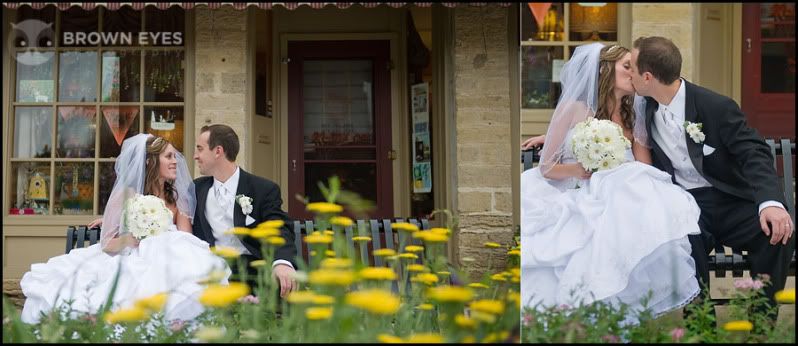 I posted this image on the
Brown Eyes Facebook page
as well; the mood is just so romantic.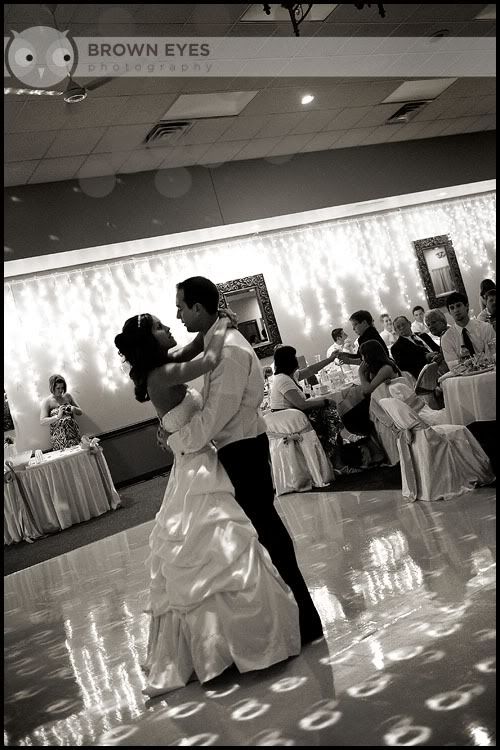 Congrats, Kelly & Scott! I can't wait to share the rest of your images with you.
Kayleen
Brown Eyes Photography