Lindsay and Steve met at Barsema Hall on the
NIU campus
so it was the perfect place to shoot some engagement pictures before their wedding this September. I had never done a session at NIU and was thrilled with all the great little photo spots. We had beautiful weather and the campus practically to ourselves. The lighting was simply perfect...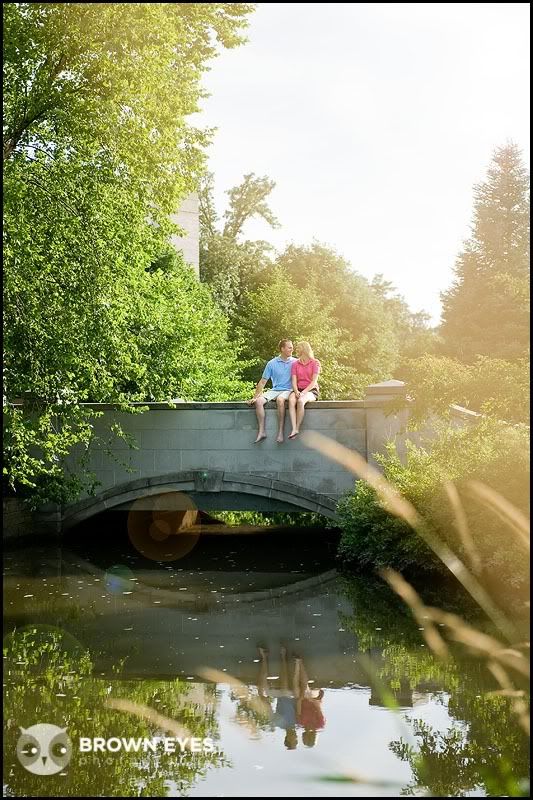 Every year, they come to this lagoon to have a picnic and reminisce. How cute is that?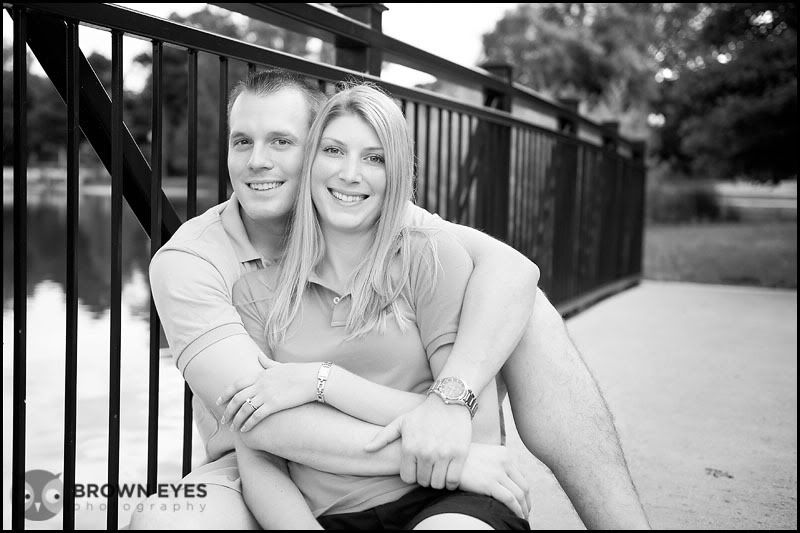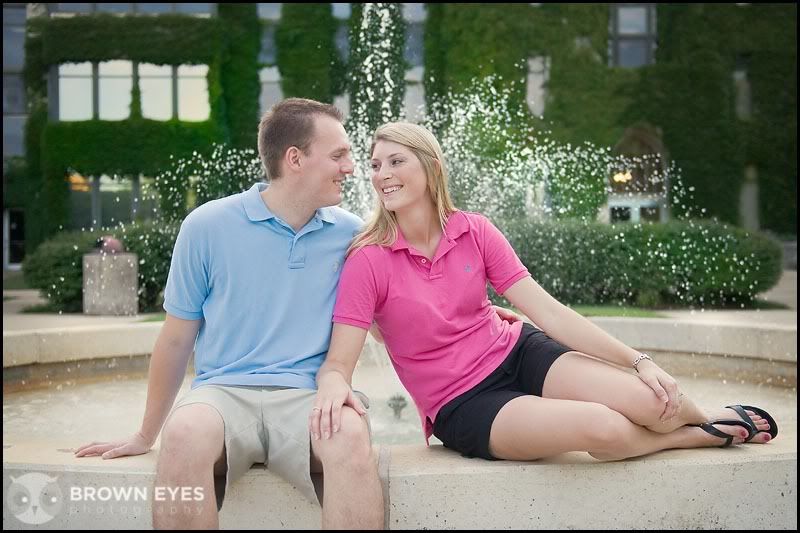 And you guys claimed to not be photogenic. I don't believe it for a second!
I hope you guys enjoy your sneak peaks and we'll see you in a few months!
Kayleen Brown
Brown Eyes Photography