Sarah and Chris were married back in April and just celebrated their 2 month anniversary a few days ago. Congrats guys! Now that I'm finally getting caught up on blogging, here are a few shots from their wedding!
Life Church
, Roscoe, IL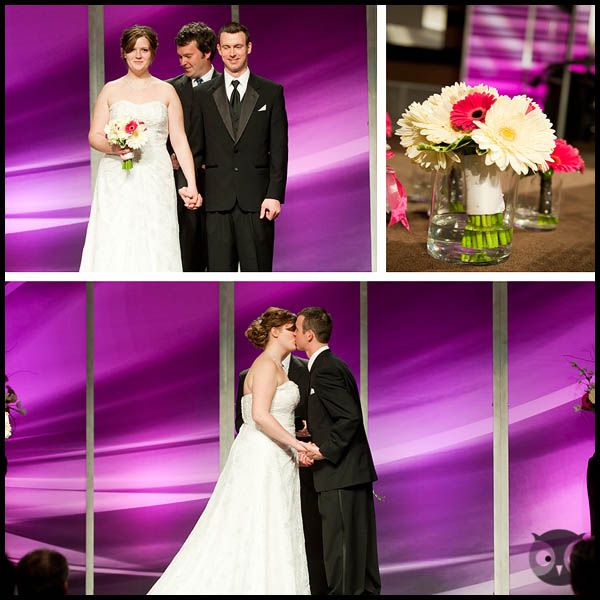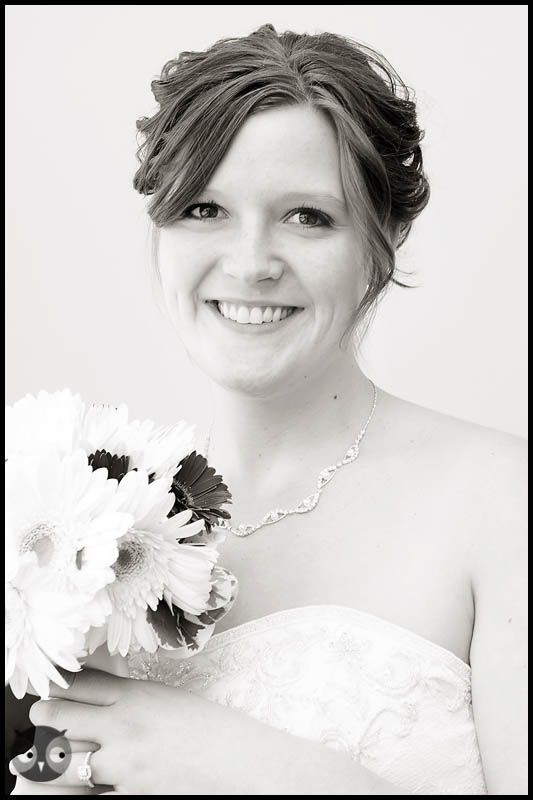 We almost didn't go to the park, but Sarah changed her mind last minute and we had a fun time.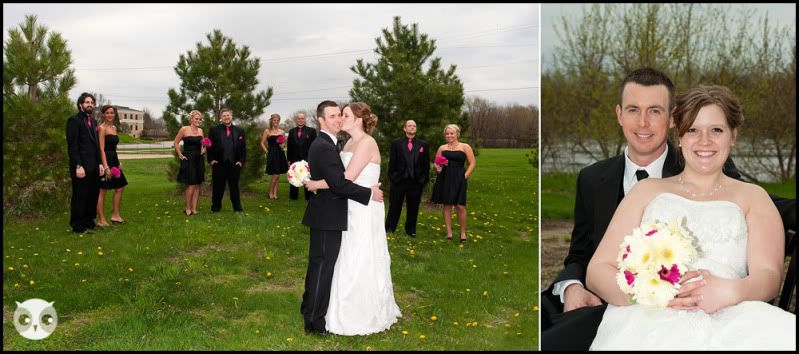 Image by Charli
Sam's Ristorante
in Rockford. Isn't their little guy so cute?!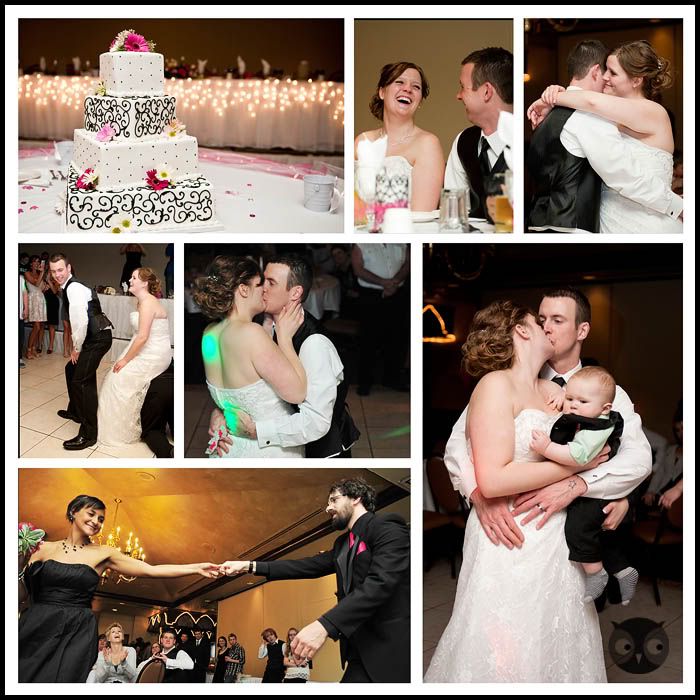 Best wishes, Sarah and Chris!
Kayleen
Brown Eyes Photography