Happy weekend everyone!
I met Shannon and Tim last year and we hit it off quite well. After a perfect fall
Engagement session
, I was so excited for the big day - July 3, 2011. The day came much faster than we all expected! Shannon was so cute as she giggled through most of the ceremony.
Belvidere Park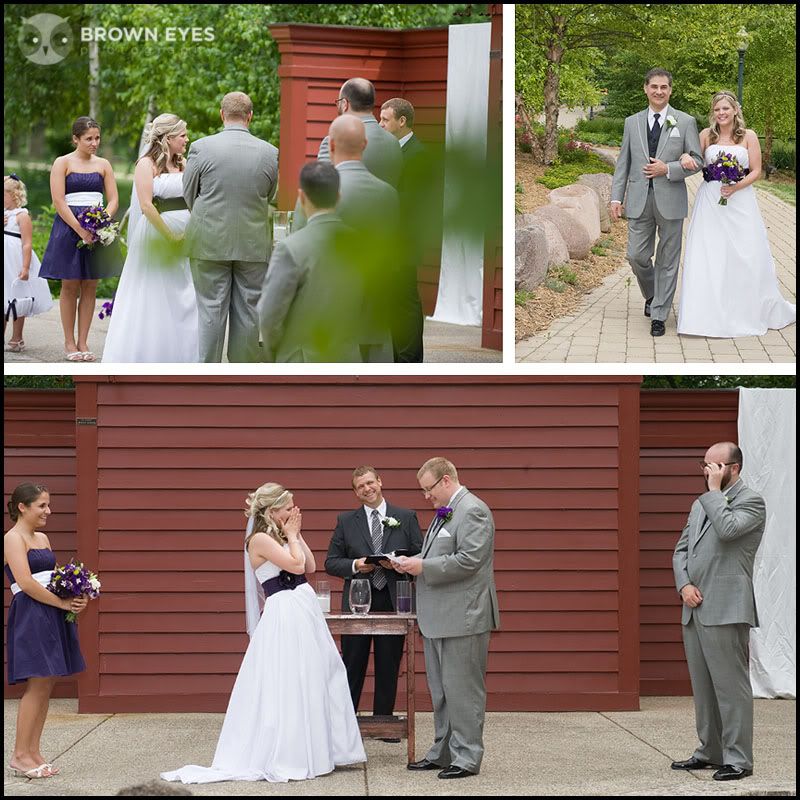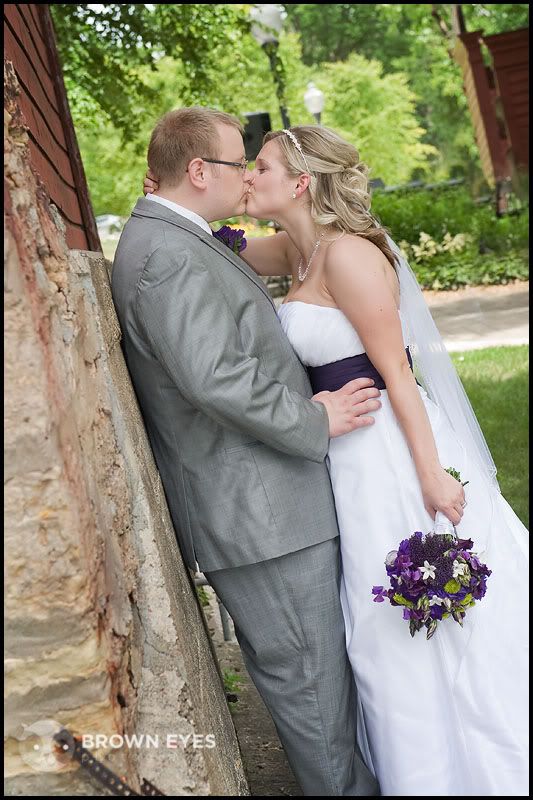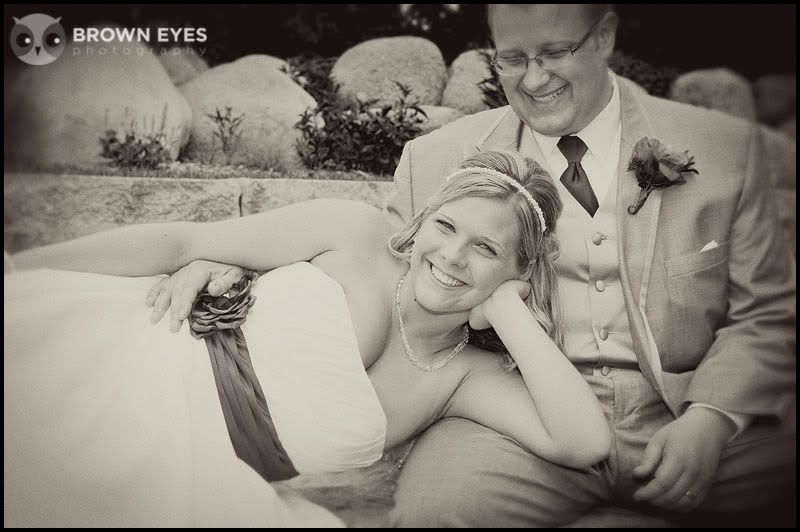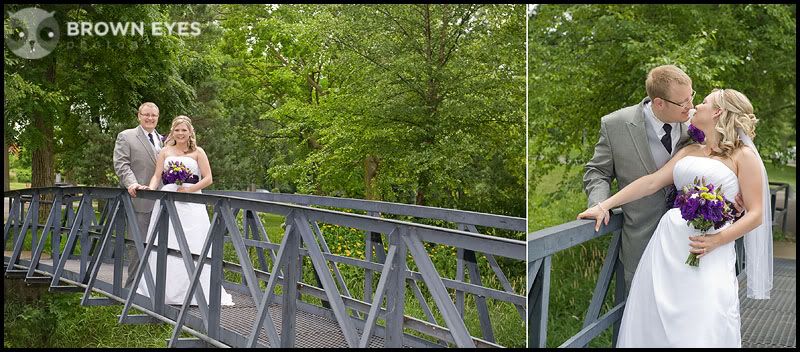 Shannon is a teach and had her students write down wedding advice in a keepsake book. So hilarious and adorable.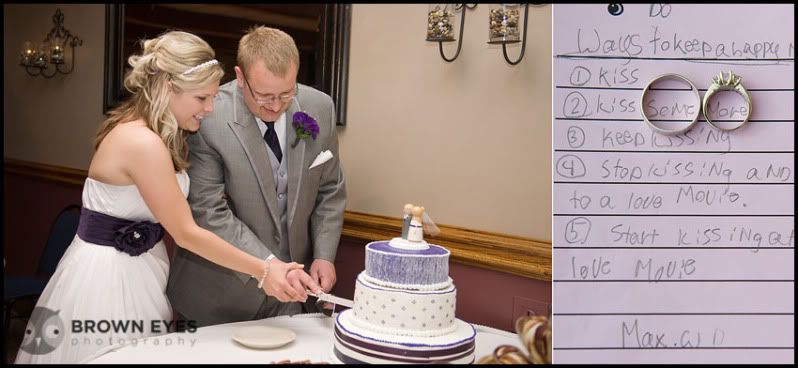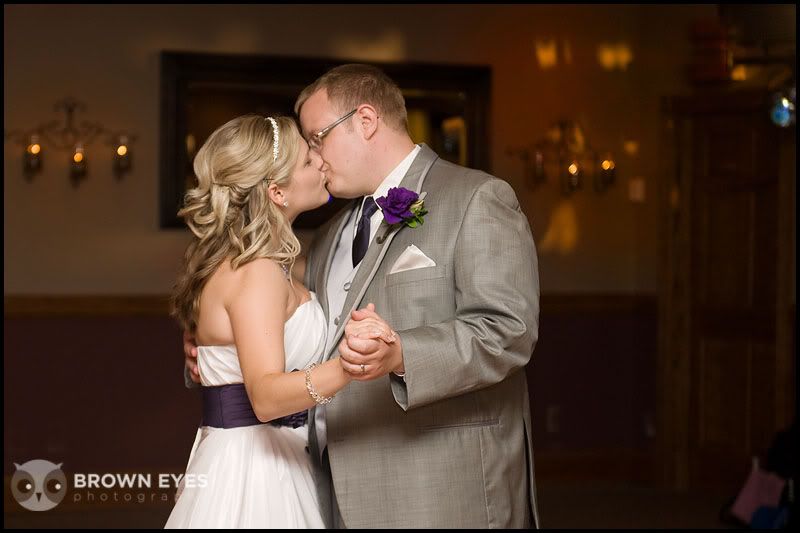 Congrats Mr. & Mrs. Hart!!!
Kayleen Brown
Brown Eyes Photography