It was a gorgeous August day. August 6th. It was sunny and h.o.t. but you'd never know it. These two were all smiles as they said their vows at
Bull Valley Golf Club
.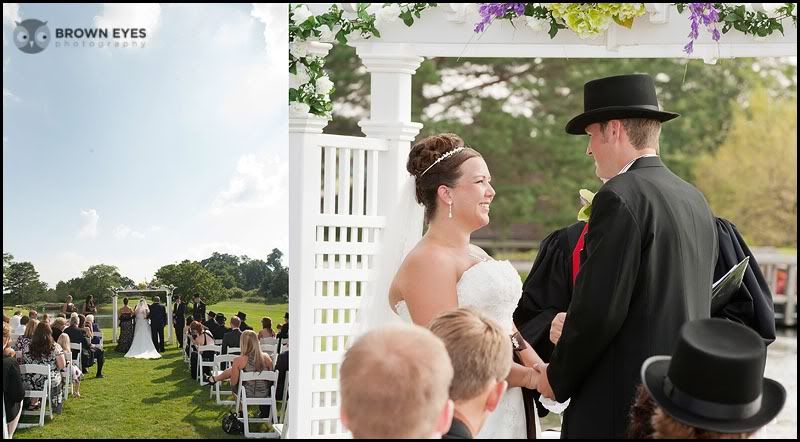 So happy!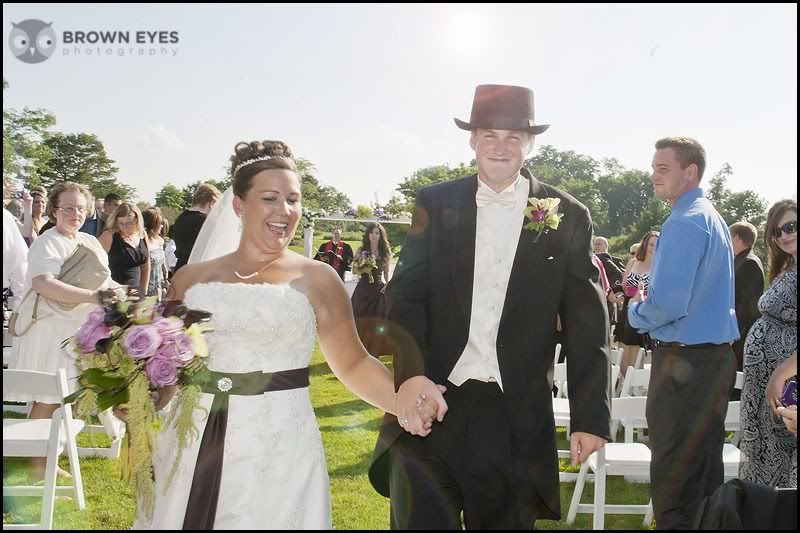 Simon had a whole gang of friends join him in the U.S. for the big day. (Poor Trisha had a houseful for the week after their wedding... now that's a honeymoon!)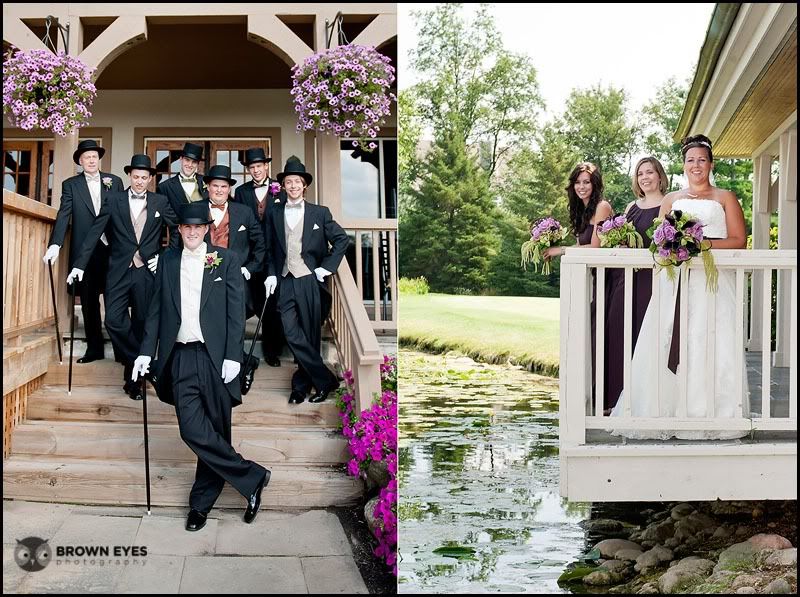 During dinner, we snuck out for a few minutes to capture the evening light. Ahhhhh
All time favorite!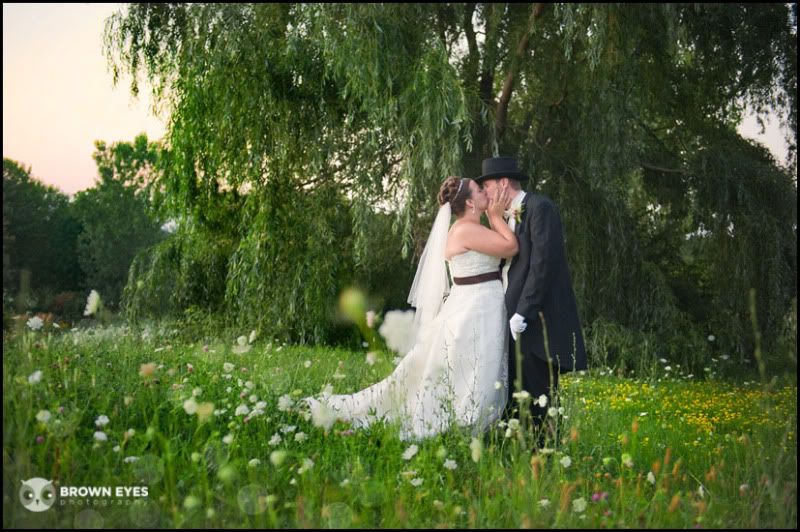 Bouquet and cake shots by Dennis Madsen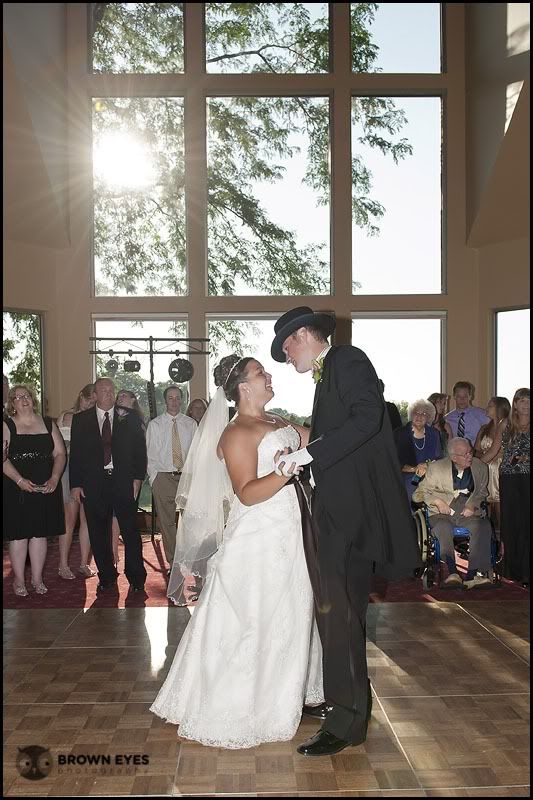 Congrats Trisha and Simon; we wish you the best!
Kayleen
Brown Eyes Photography