These two are good friends of mine that are getting married next June. I get to be in the wedding, which I can not wait for. It will be so fun not working during a wedding ;)
I can't tell you how much I love these two... and these pictures make me grin like a moron.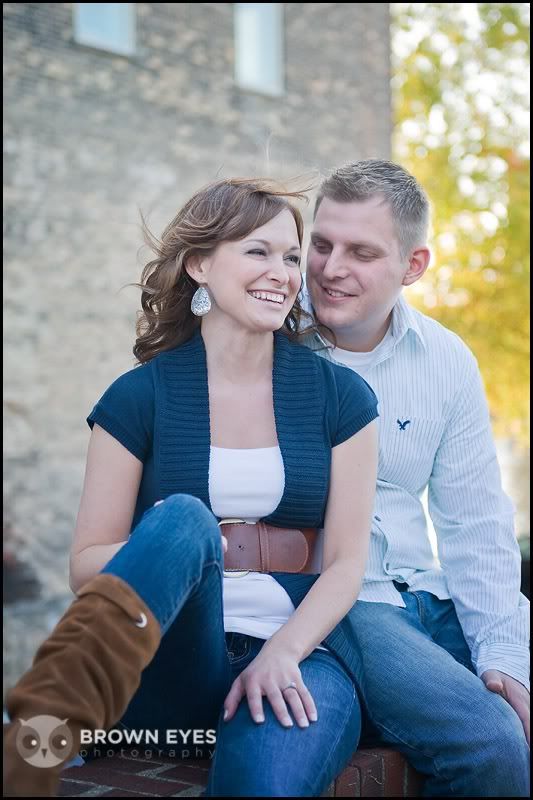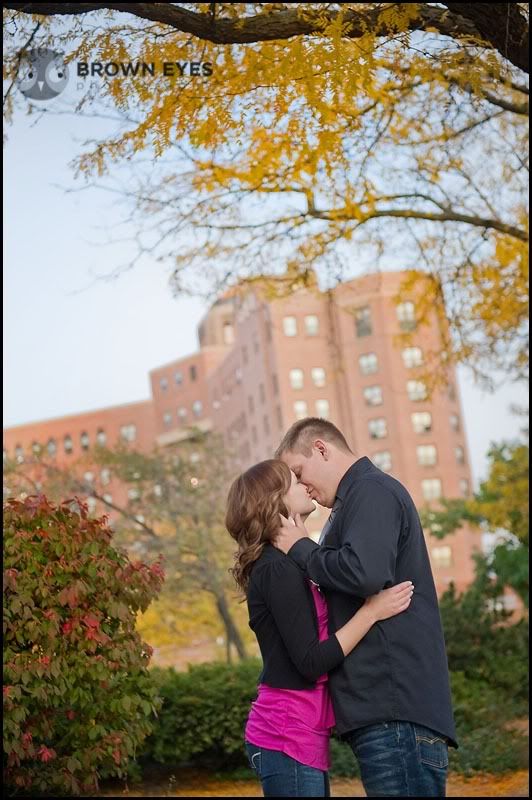 Shut the front door. Bobby, can you handle all this?!